No matter the size or scope of the project, our Housing team builds with purpose. Our trade partners share our values and vision and that creates a powerful relationship that will pay dividends for years to come. Our Housing Division leaders have over 10,000 units in place and are well-versed in managing the unique intricacies of multi-purpose housing facilities across the country.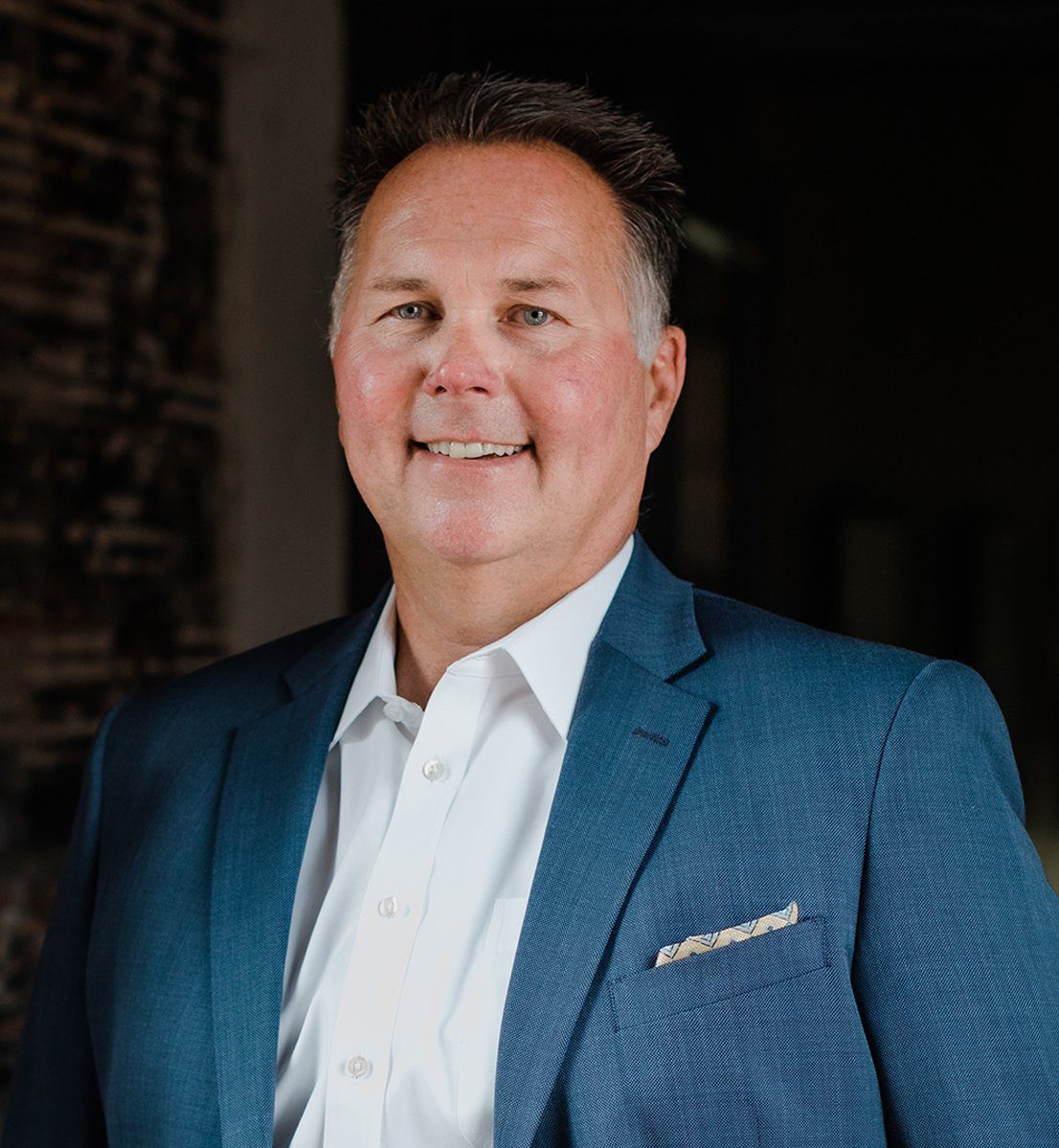 Our mission is to provide safe, healthy homes that are affordable for people within every socio-economic class.
Our passion, dedication, and roll-up your sleeves work ethic are the foundation of who we are and what we do.
Customer-centric, in-depth market knowledge, and proactive risk management— get in touch with LS Black Development today.
The people who work at LS Black aren't just employees — they are innovative builders and creative problem solvers, each personally invested in the success of our project. 
Get in touch with one of our construction experts today!