Quality Control & Assurance
At LS Black Constructors, we work hard to produce the highest-quality facilities for our clients. The LS Black team consists of hard-working, experienced and professionally trained workers. Our supervisors are diligent, persistent and conduct careful oversight of all work performed. Accountability is at the forefront of all of our projects.
Our approach to quality management includes a detailed quality management process, training and supervision. People are held accountable on the effective implementation of the process, which is monitored throughout each of our projects to ensure expectations are met and positive results are attained. The success of our quality control process is a direct result of:
More than 20 team members hold the Construction Quality Management for Contractors Certification
We listen and set clear quality standards that exceed expectations
We proactively measure a variety of KPIs throughout each project
All deficiencies are tracked, documented and corrected immediately
"Each of our QCM specialists work directly with our project owners and design team members. Our aggressive and robust quality management program has proven to be a critical component to the overall success of some of the toughest projects we've delivered."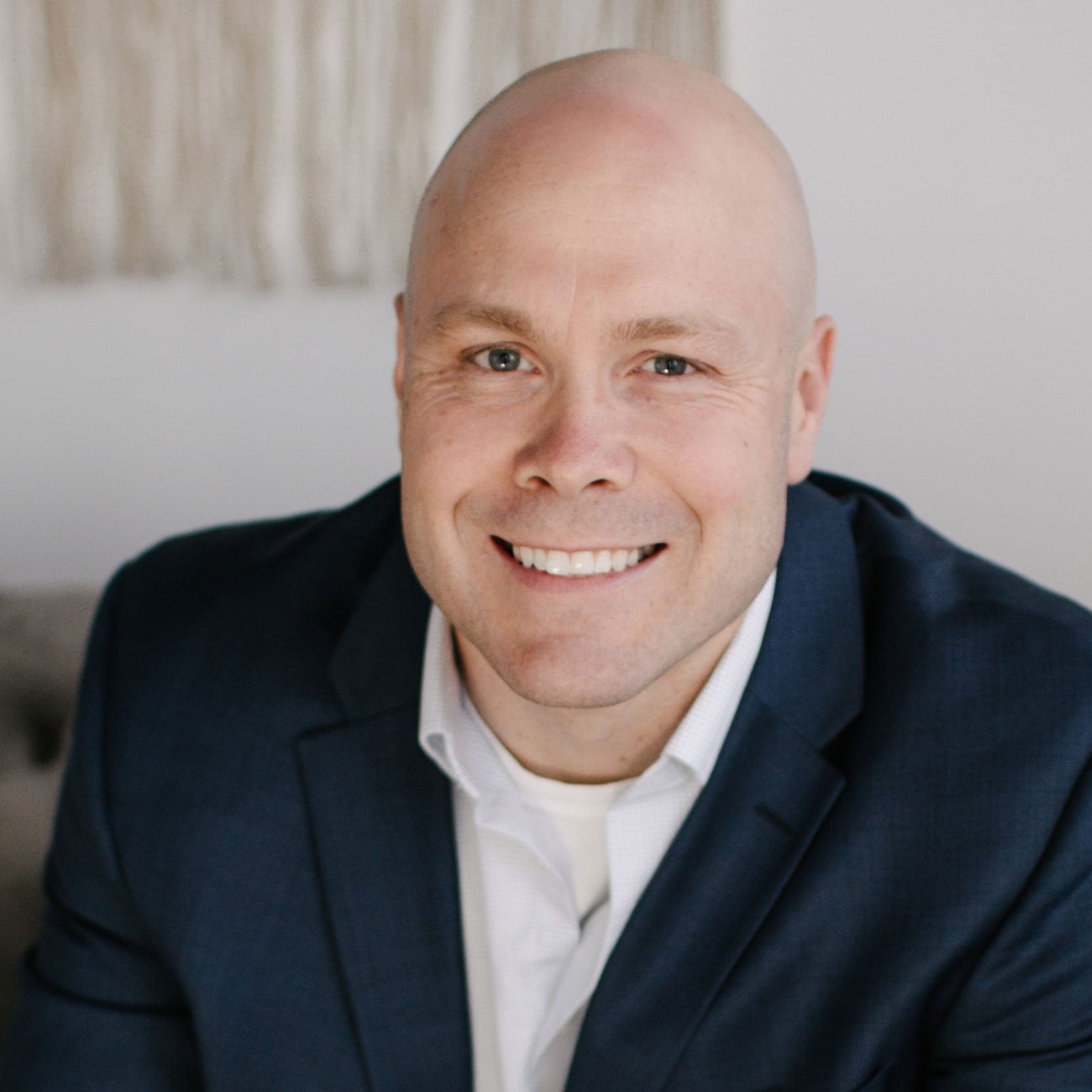 Get in touch with one of our construction experts today!