With a team-mindset and a fully integrated process, we bring everyone together early and often, allowing the expertise of the entire team to add unprecedented value and unique project solutions. This inclusive process allows us to form a united team that together is able to overcome even the toughest challenges before a shovel ever hits the ground.
Our preconstruction services include:
Project Partnering + Team Integration
Project Programming & Cost Evaluation
Budget & Schedule Establishment
System Analysis & Value Engineering
Constructability + Life-cycle Analysis
"The challenge of creating solutions that solve seemingly impossible problems is what drives me. I have one motivational poster on my office wall that says, '…when you have exhausted all possibilities remember this, you haven't.'  This poster reminds me that through determination, hardwork, and collaboration all problems can be conquered."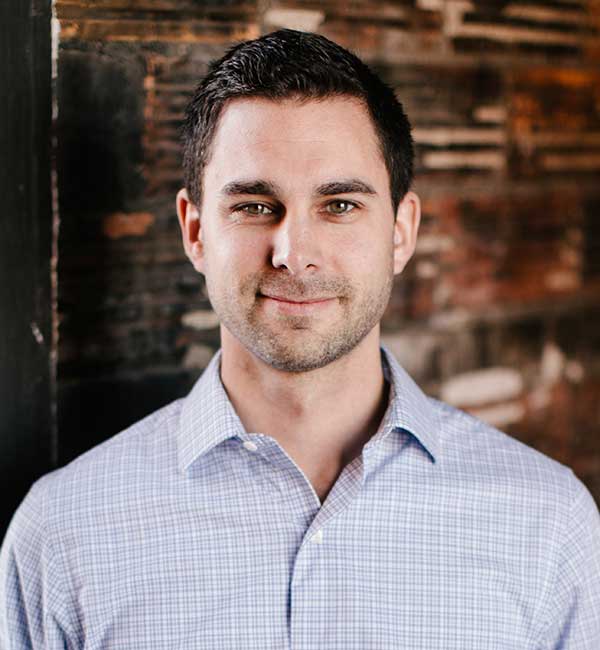 Casey Thompson, Director of Preconstruction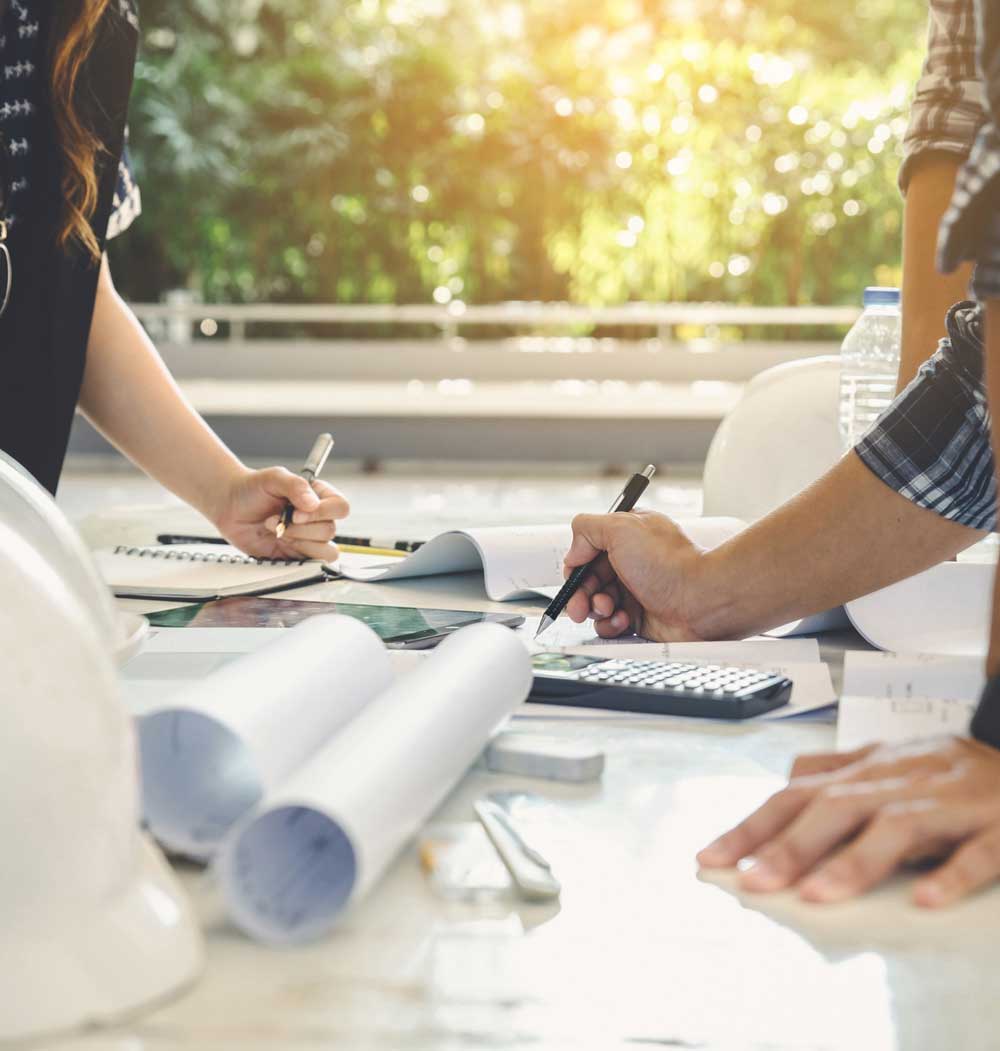 Get in touch with one of our construction experts today!