Our 'Partner-First' approach to doing business puts the emphasis on you and your unique needs. Our commitment to listen and learn helps us think creatively about design solutions, reduces risk and saves you money in the long-run.
Our preconstruction plans include:
Commitment to Listen and Learn
Project Partnering + Team Integration
Project Programming & Cost Evaluation
Budget & Schedule Establishment
System Analysis & Value Engineering
Constructability + Life-cycle Analysis
"At LS Black Constructors, we utilize a design-thinking approach to solve seemingly impossible problems. Our commitment to developing partnerships with our clients and our ability to find solutions that help our clients meet their project goals takes determination, hard work, and a focused team approach."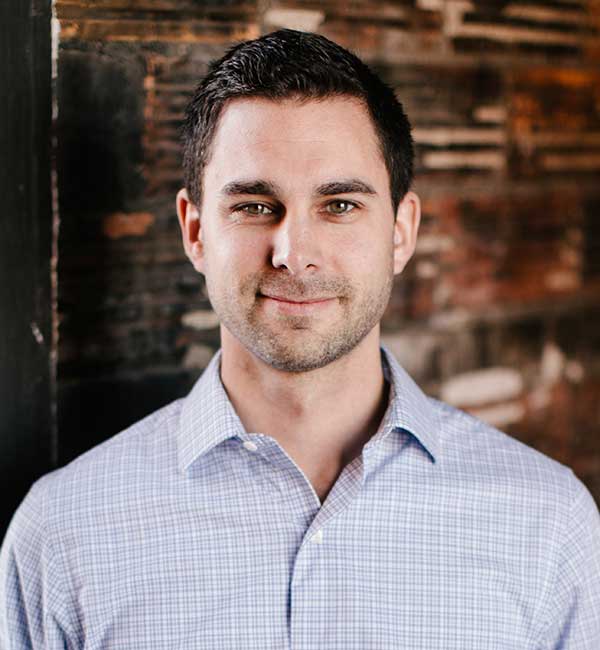 Casey Thompson, Director of Preconstruction
Get in touch with one of our construction experts today!