Bringing design and construction together
The design-build delivery method brings both design and construction functions together under one roof, and one contractual entity, allowing the owner to receive the benefit of one truly united team. Backed by a team of design-builders, certified by the Design Build Institute of America, utilizing this delivery method has allowed us to consistently delivery a higher-quality facility in a shorter time-frame.
When you hire LS Black Constructors as your design-builder, some of the benefits you can expect to receive include:
Single source accountability
A team assigned to your project based on credentials and expertise
Collaboration resulting in value-add solutions
A streamlined schedule resulting in cost savings
"I am excited about our industry continuing to embrace alternative delivery methods that allow us to promote collaborative environments."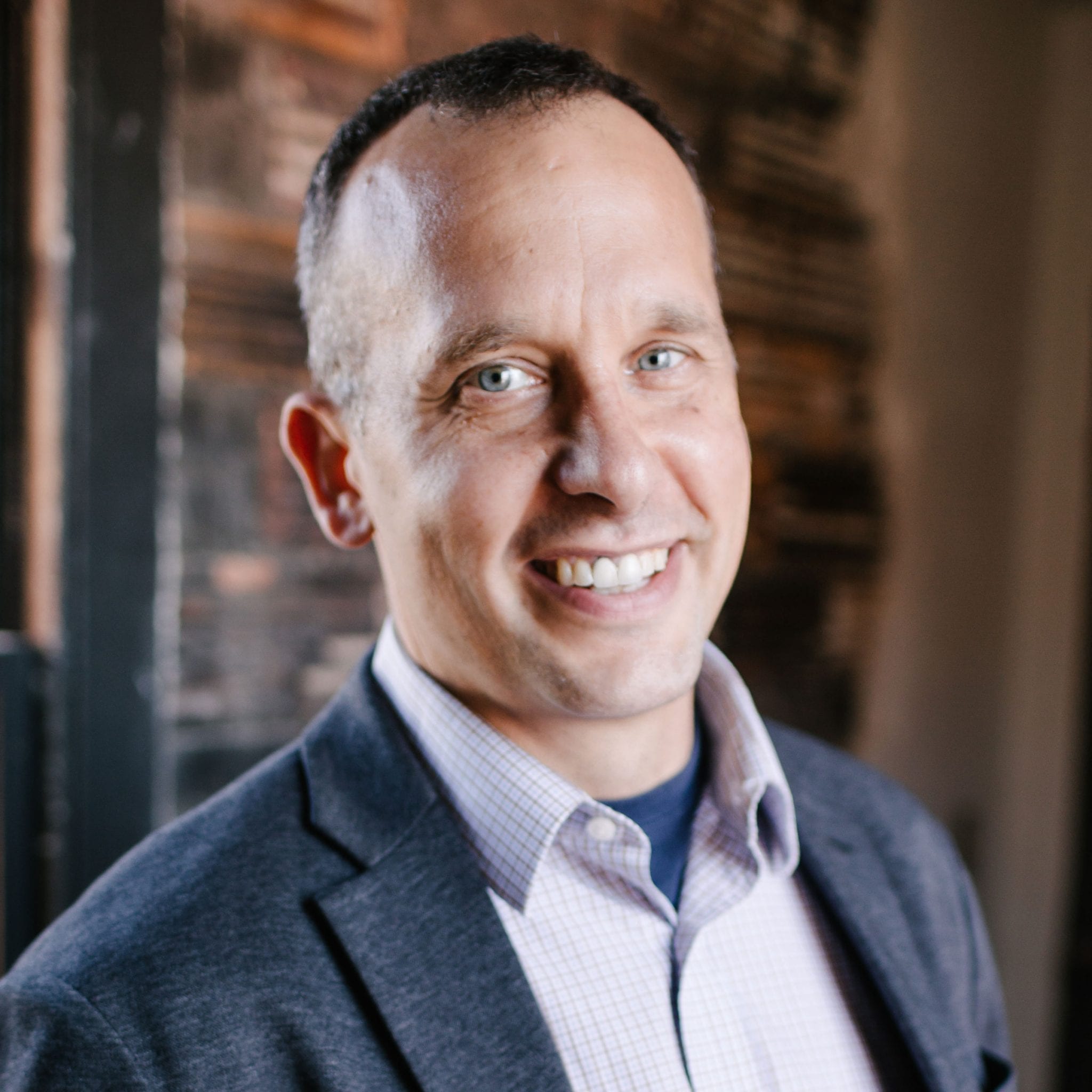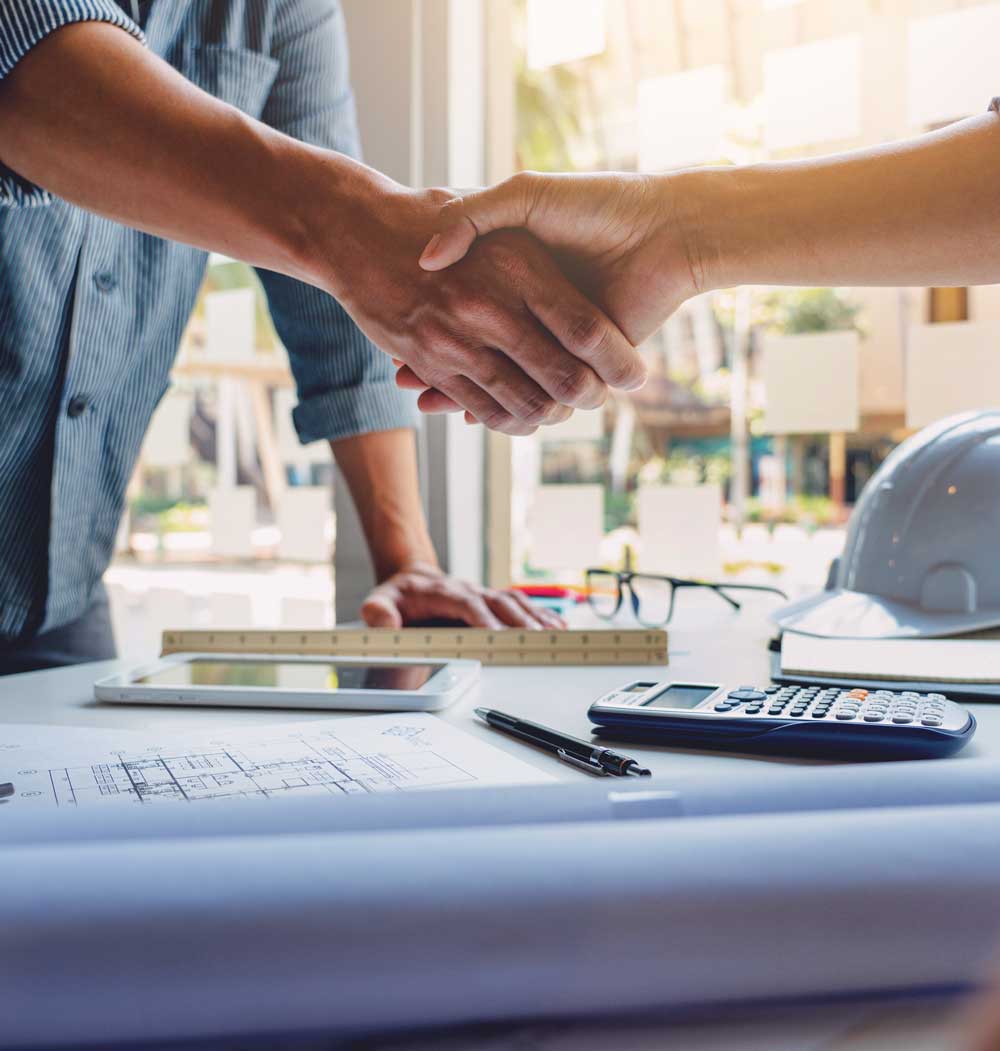 Get in touch with one of our design-build experts today!