Save Tomorrow. Think Safety Today.
"Save Tomorrow. Think Safety Today." is a simple statement with powerful meaning. At LS Black Constructors we think it through today so that tomorrow is there for our project teams and partners. Our plan intentionally builds a culture of safety that encourages proactive communication, process, measured performance indicators and celebration of our accomplishments.
Safety is incorporated into everything we do.
Maximizing Communication
Communicating well informs our employees about known hazards and controls, encourages safe work behaviors, and welcomes open dialog.
Building our Safety Processes
To achieve continued growth and improvement we: 
Consistently hold POD (Plan of Day) meetings
Encourage participation in the Risk Awareness Program
Develop Daily Pre-Task Plans
Stretch & Bend at beginning of workday
Conduct Frequent Safety Inspections
Hold Weekly on-site Tool-Box-Talks
Highlighting our Accomplishments
We measure our successes through our leading indicators.  They are: 
Risk Awareness Participation
Safety Inspection Completion
Safety Training Attendance Completed
"At LS Black, we approach safety as a team. It's engrained into our culture through education, communication, job hazard analysis, and understanding of human error."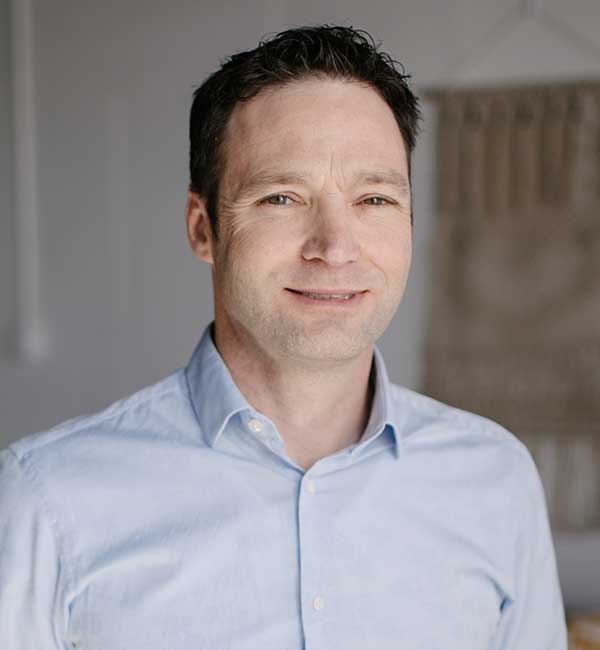 John Urban, Safety Director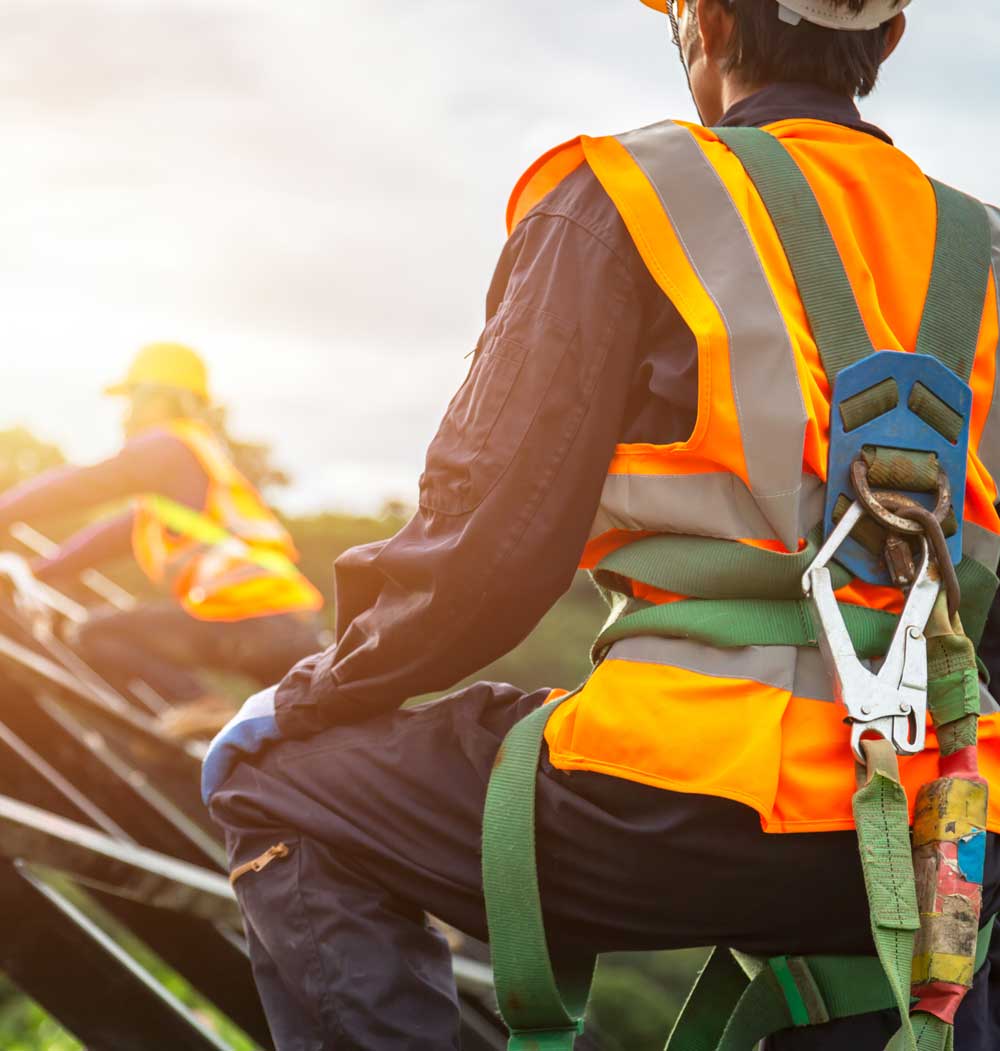 Get in touch with one of our construction experts today!