Save Tomorrow. Think Safety Today.
At LS Black Constructors, we believe that while creating a proactive, data driven safety plan is essential to ensuring safety on our jobsites, building a culture of safety is what truly inspires safe behavior. Driven by our core values, the belief that safety must never be compromised for cost or schedule, is shared across every level of our organization. Our on-site team members take a "see something, say something" approach creating a firm wide support system that helps hold everyone accountable and encourages productivity, safely. 
Safety is incorporated into each of our projects through the following initiatives:
A project specific safety plan thoroughly developed during the preconstruction phase
Weekly on-site "tool-box talks" attended by all on-site personnel
The utilization of the iPad application, Field View, used by our field staff to track safety goals, inspection performance, and maintain accountability
Weekly safety audits conducted by our on-site superintendent and/or site safety and health officer
Monthly safety audits, performed by our corporate safety director on every project
A post-job debrief injury prevention tool that focuses on work surprises, hazards identified and missed, and any improvisations that were necessary
The use of leading indicators to help drive safe behaviors
Bi-annual company wide safety training
Educating LS Black employees on modern safety prevention (i.e. swiss cheese model, understanding safety principles, human error, etc.)
Safety perception surveys
A submitted Site Specific Fall Protection Plan developed by the subcontractors performing steel erection, roof work, precast, external skin activities, and HVAC work on roofs.
"At LS Black, we approach safety as a team. It's engrained into our culture through education, communication, job hazard analysis, and understanding of human error."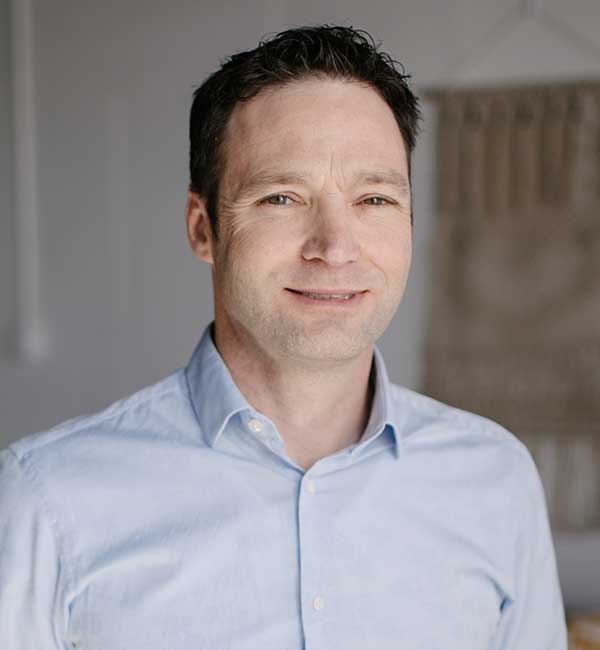 John Urban, Safety Director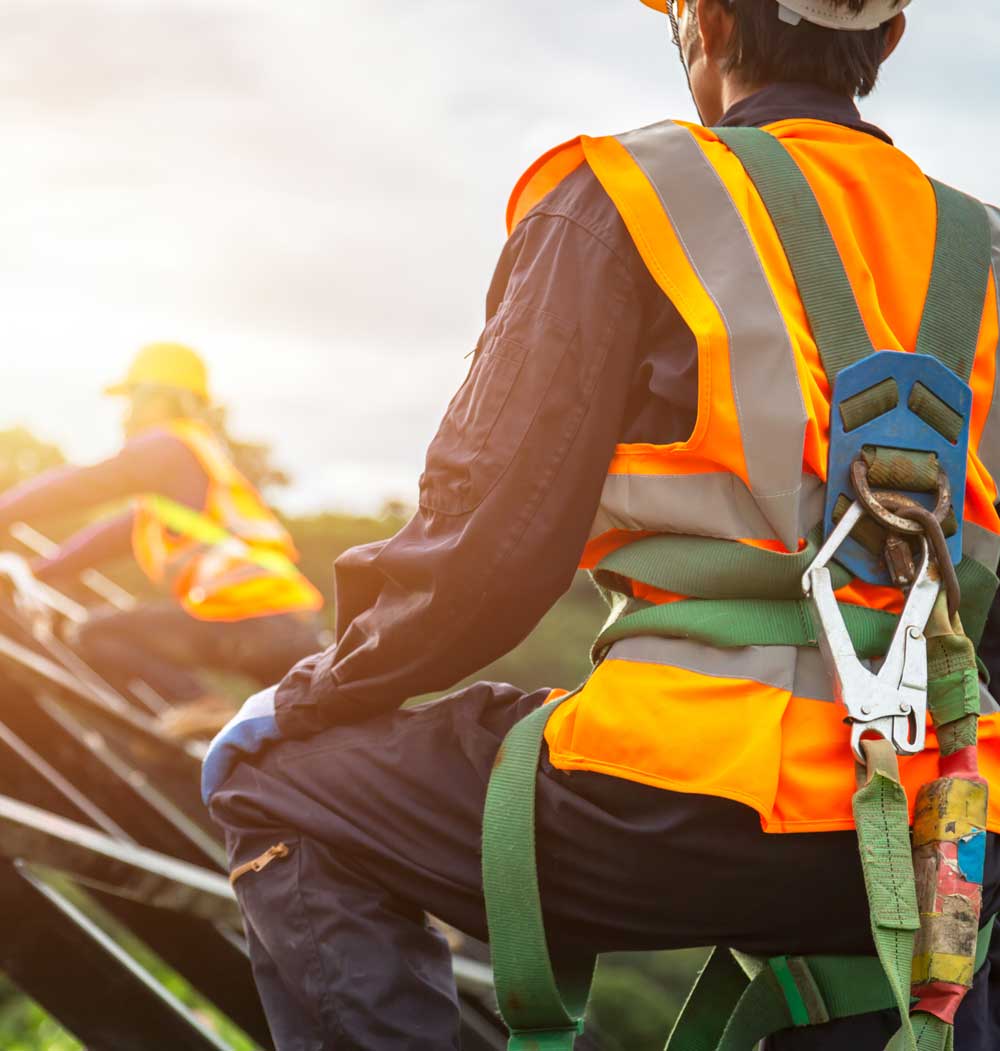 Get in touch with one of our construction experts today!