"When I set off, I knew it would be hard work, but worth the effort. Nothing comes easy in this world and I knew it. I was ready" - Larry S. Black, Founder
A humble approach, tough attitude, and a roll-up your sleeves work ethic
LS Black Constructors was founded in 1977 by, Larry S. Black. After completing his graduate studies in Michigan, Larry began working for a national contractor in the Twin Cities, building for many of the local fortune 500 companies. Larry, a no-nonsense entrepreneur with an unbridled passion to design, engineer and construct buildings the right way, realized with the experiences he gained, it was time to forge-out on his own.
Larry's humble approach to his work, tough attitude, and roll-up your sleeves work ethic are the foundation of who we are today.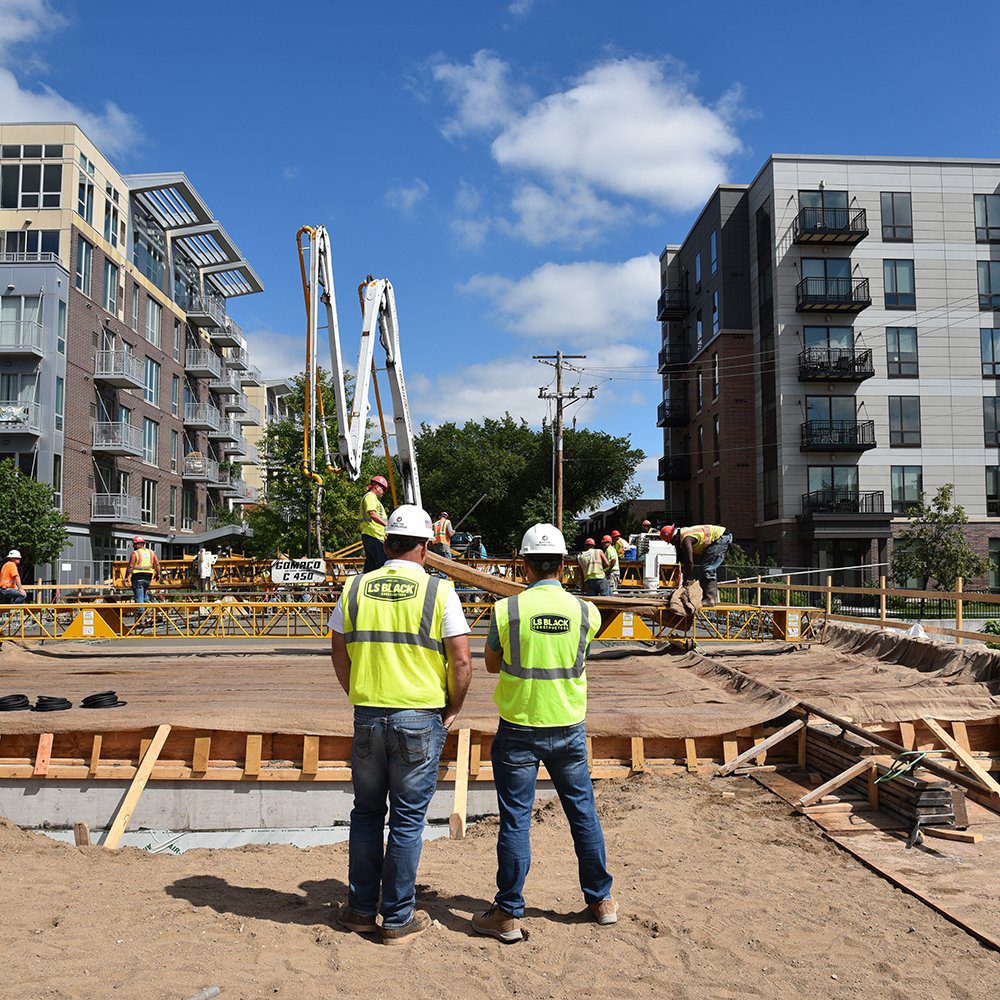 Second Generation Ownership
In 2007 the company was sold to Larry's son, Sterling Black. Sterling maintains the same steadfast approach to business as his father, attacking everything he does with an aggressive, out-think, out-work and out-perform mindset. LS Black's focus remains the same; delivering a great client experience, regardless of the market profile or conditions of the project site. With our core values serving as guiding principles, we're not only up for any challenge, we are built for it.
"Our team is built to deliver an exceptional
experience. Every job. Every interaction. Every time."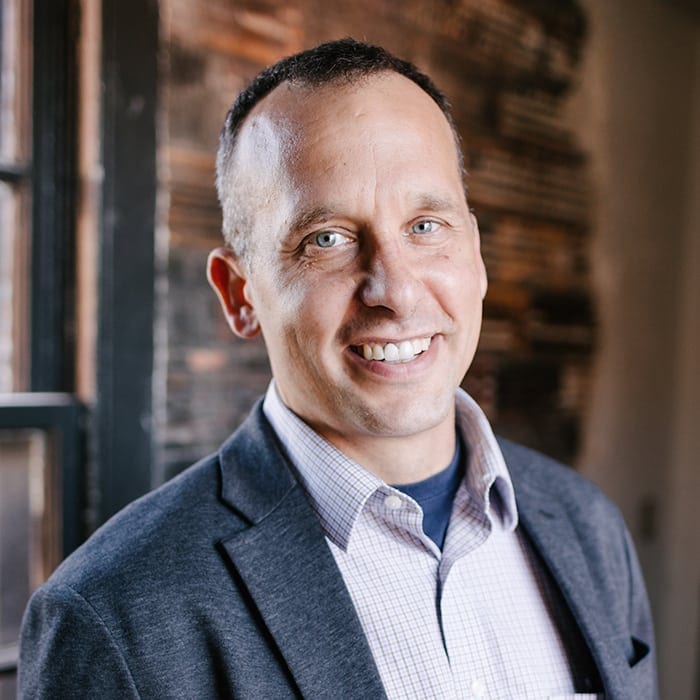 Our people are empowered to drive and execute on our committment to excellence, meaning you won't just get a builder, you'll get a true partner.
If you're looking for a career in the construction industry with an employer who offers opportunity for growth, and will push you to be your best, LS Black Constructors is the place for you.