Federal government projects are some of the most heavily regulated environments in the world. And, some of the most rewarding. Our experience and passion for the project and our partner-first, one-team mentality is what sets our team apart from the competition and creates value for our partners.
Our team of construction professionals bring years of specialized experience working on high-quality, exacting structures for the Federal Government. Our staff is trained and certified in quality control and assurance, design-build delivery, and safety; which gives us an operational edge over our competition. Learn more about the LS Black Constructors difference and see some of our award winning projects below.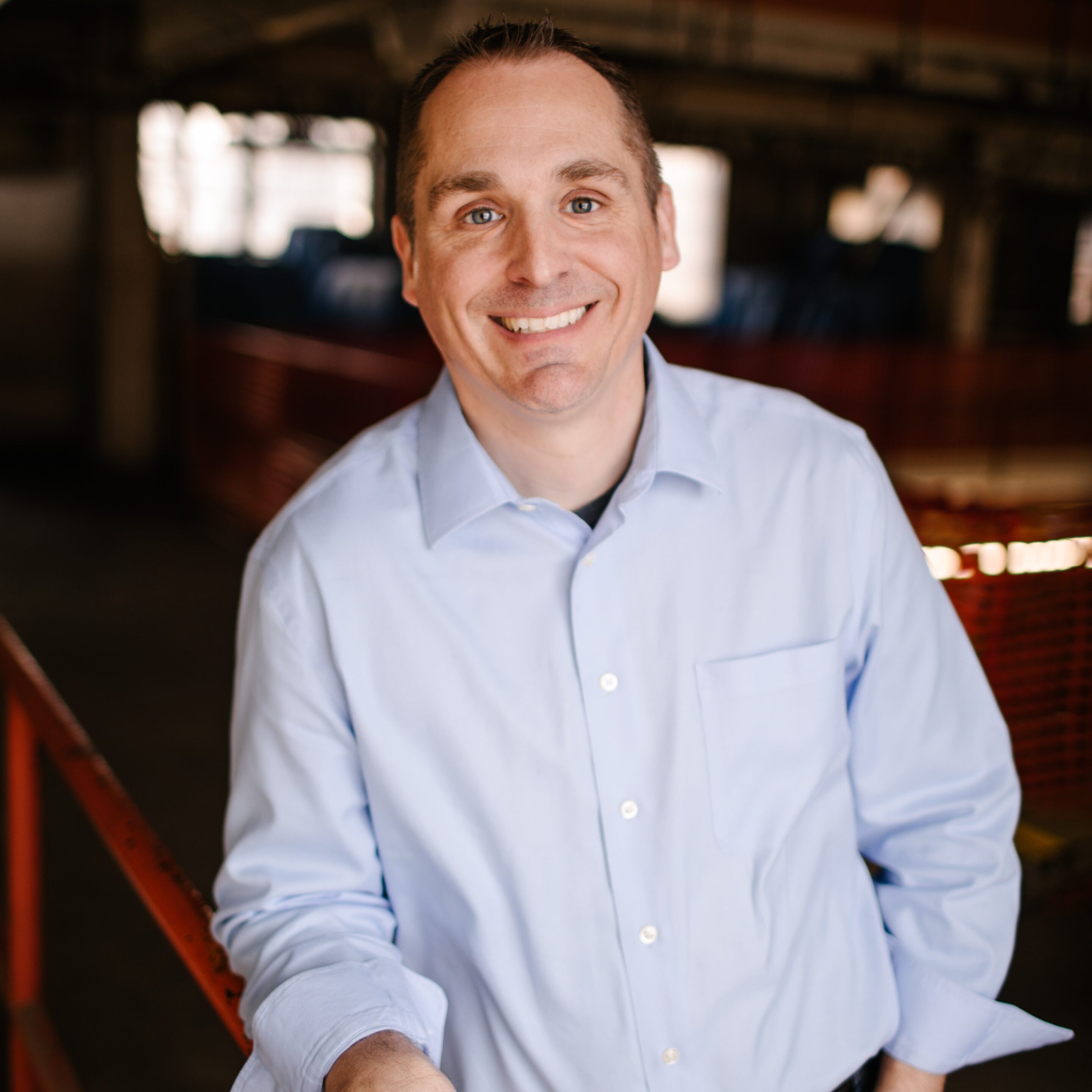 It's our mission is to create partnerships for life. Our team understands how to be successful and what it takes to deliver a quality project on-time and on-budget.
Get in touch with one of our construction experts today!
With the majority of our project management staff and all of our leadership DBIA Certified, you can count on us to deliver.
Our team of LEED accredited professionals lead our project teams in progressive out-of-the-box thinking to bring cutting-edge techniques that drive sustainability.
Our integrity paired with our out-work, out-think and out-perform mentality has allowed us to become a strong building partner for the local Government.