Our Partner-First Approach creates a highly collaborative environment where understanding your needs and priorities FIRST, ensures that our goals are aligned and we can use our expertise to create value where it matters most to YOU. Our unique partnering process brings the best attributes of design and construction together early in the relationship to create the most collaborative, cost-effective, and efficient delivery method in the construction industry. Period.
Master Plan Development Expertise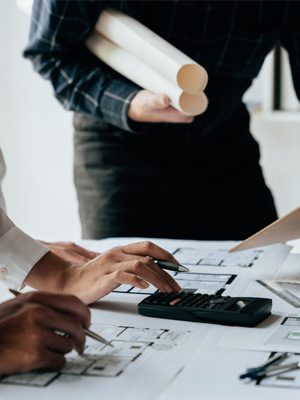 Real-Time Conceptual Estimating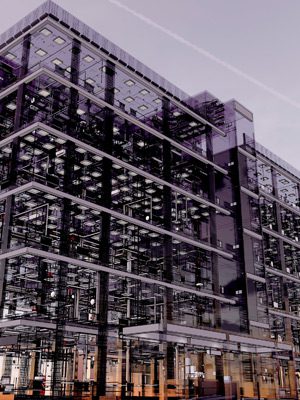 Preconstruction & Advanced Technology Services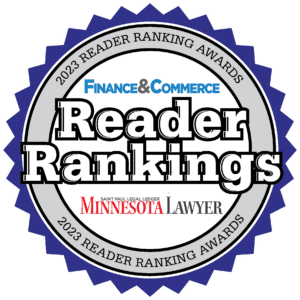 When you hire LS Black Constructors for your project, you'll be getting an experienced team that will be vested in the success of your project. Every interaction will be meaningful and our focus will be on creating a partnership for life. Some of the benefits you can expect to receive include:
Single source accountability
A team assigned to your project based on credentials, expertise and passion
Early collaboration resulting in value-add solutions and ZERO change orders
A streamlined schedule resulting in time savings - which will ultimately make your project dollars go even further

"Owners need a partner they can trust. A partner that shares their vision and understands how to uncover what matters most. Our collaborative Partner-First Approach is designed to create early alignment and a shared vision for our partnership and the project. I enjoy helping customers achieve their dreams so we can all grow without limitation."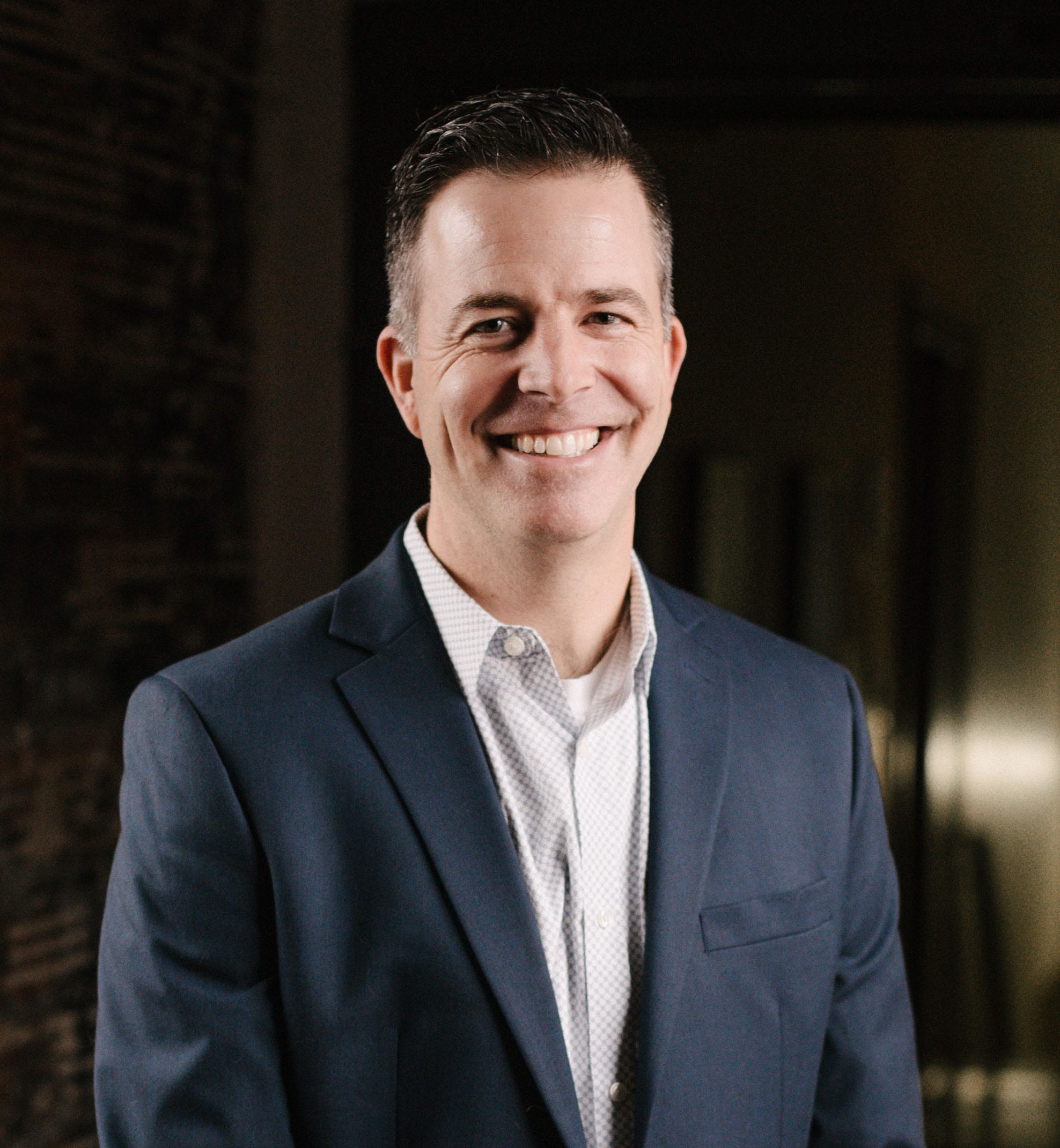 Greg Hedin, Director of Design Phase Management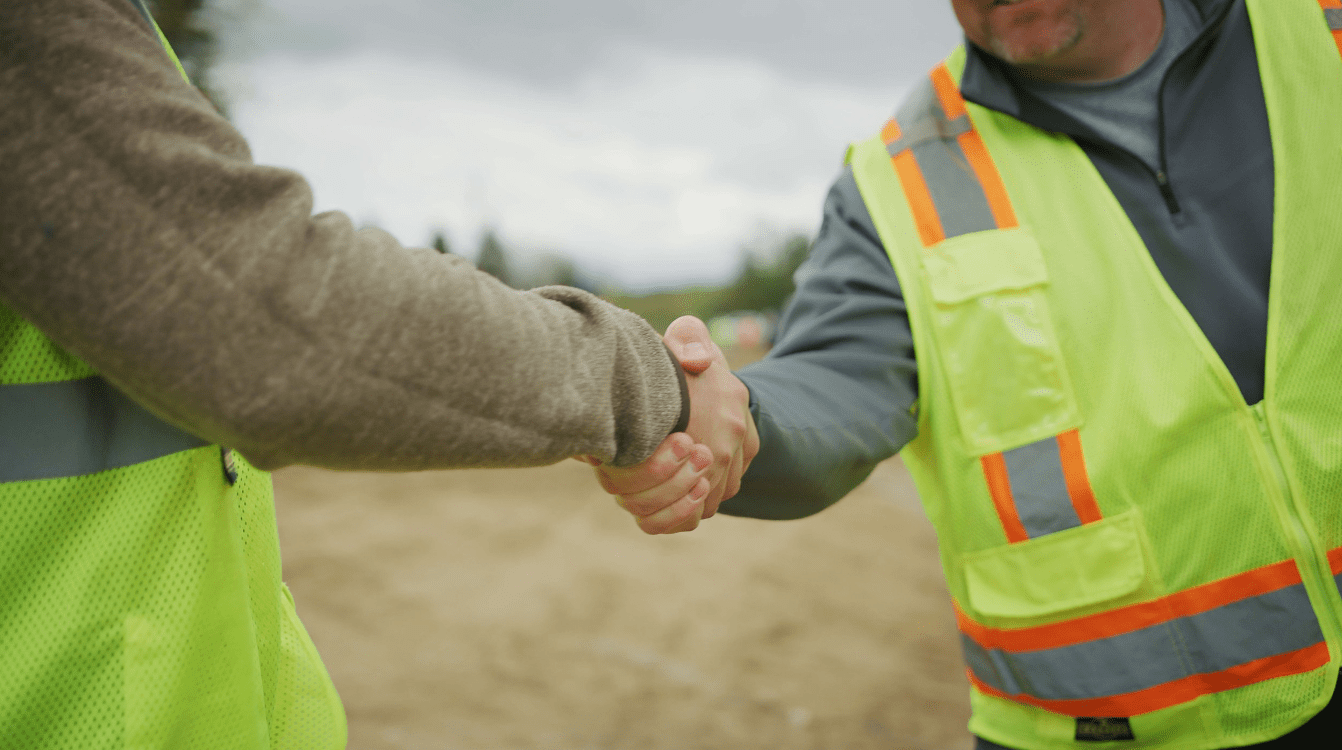 We can help! Contact one of our team members today!