Work with who you want. When you want.
As a purchasing agent in the public sector, the bidding process for construction services can be cumbersome, time consuming and sometimes lead to more questions than answers. And, you don't always get to work with who you want due to the public bidding process.
Well, there is an alternative purchasing method and it's governed by the state of Minnesota and allows YOU flexibility in who you choose to work with! When you need to get repairs, renovations, upgrades or time-sensitive work underway quickly, you can access our construction services through Gordian's ezIQC® solution. ezIQC allows you immediate access to our services via cooperative purchasing networks, so you can get started on your project now. With ezIQC, you can avoid the red tape of traditional project execution, issue POs in just a few days and satisfy your local competitive-bidding requirements.
We're looking for life-long partnerships.

Our self-peform services include:
Demolition and Minor Earth Work
Post Tension and Cast-In-Place Concrete
Bridge Rehabilitation & Preservation
Moisture Infiltration Mitigation and Repair
Concrete Repair & Restoration: Shotcrete, Metalizing, Coatings, Sealants and Injections
We're building a culture of safety that encourages proactive communication, process, measured performance indicators and celebration of our accomplishments.
​Our team is focused on delivering an exceptional customer experience. Every job. Every interaction. Every time. That is the LS Black Constructors difference.
Contact our Sourcewell Program Experts Today!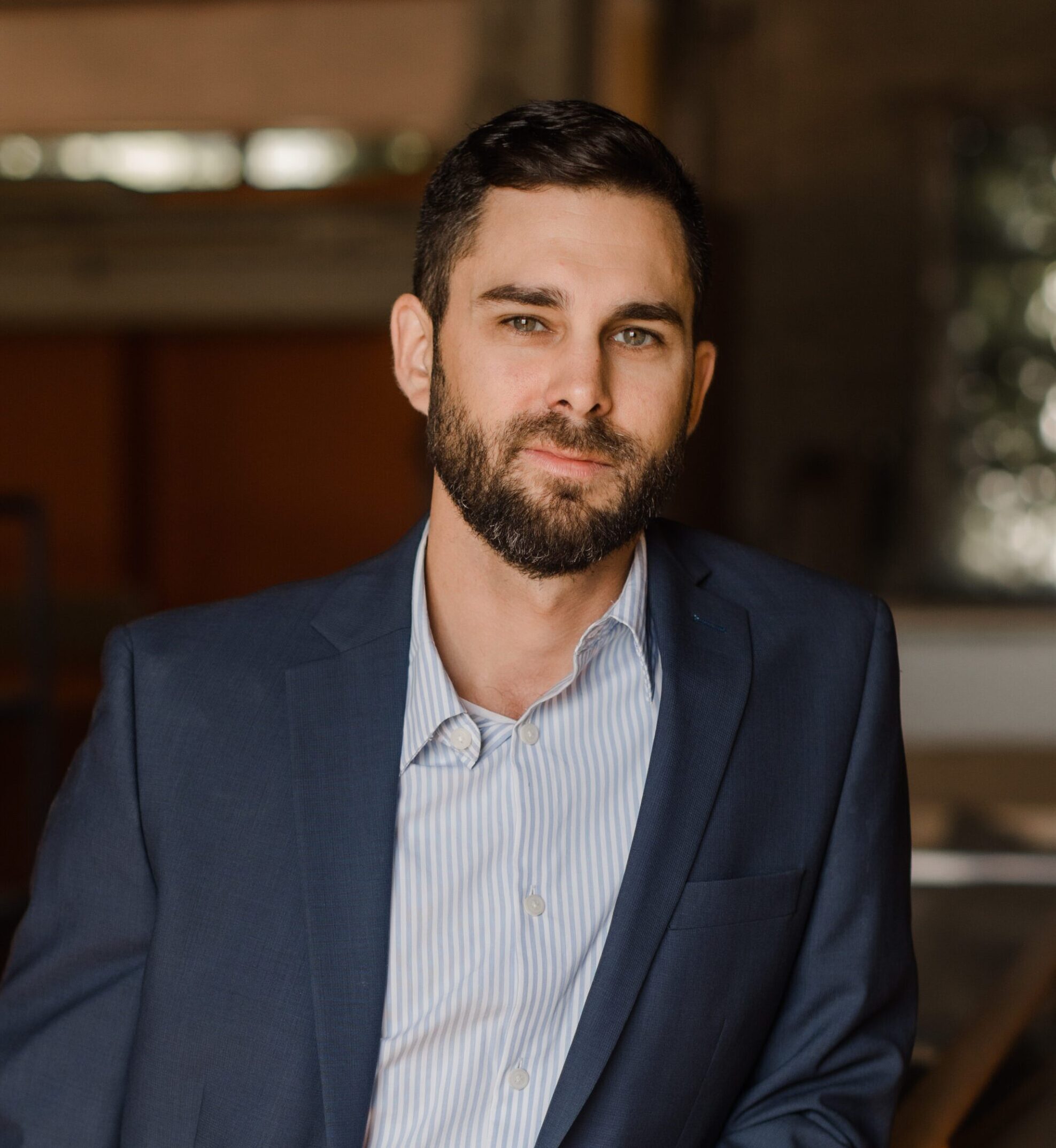 Casey Thompson
Director of Preconstruction
Sourcewell Partnering Leader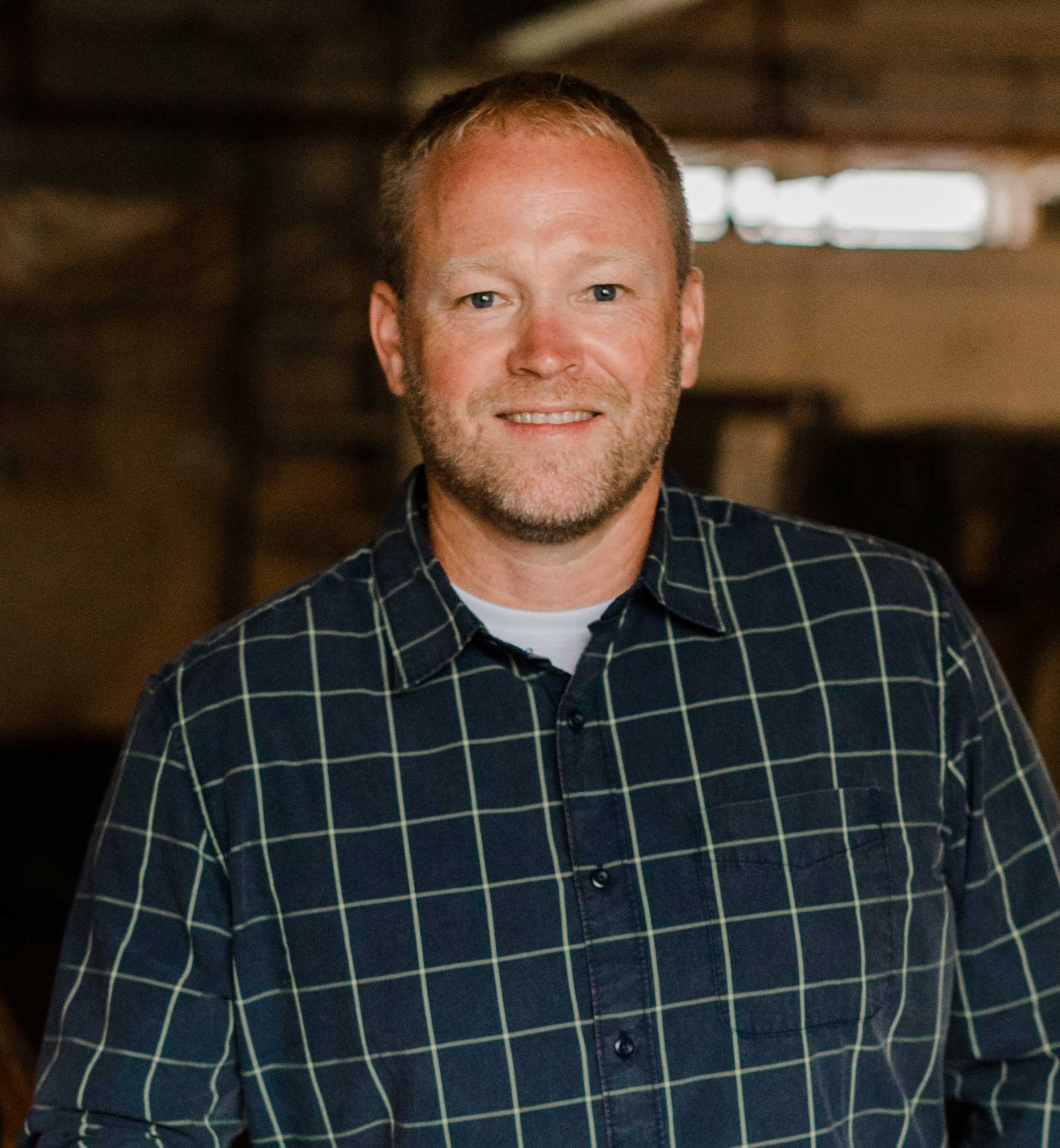 Dave French
Director of Marketing
Sourcewell Program Contact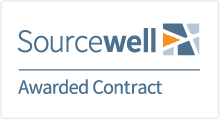 MN – Region 6/Twin Cities Metro – General Construction
#MN-R6-GC-040622-LSB
Maturity Date: 04/18/2026