WHAT WE DO
At LS Black Constructors we offer dynamic, client-centric commercial construction services to clients locally and nationally. For more than fourty-years, we have approached our work with a yes-mindset and a focus on teamwork and accountability to drive excellence into all of our projects.
We are not only up for any challenge, we are built for it.
At LS Black, we'll be exploring industry topics as well as what's been happening behind the scenes at LS Black. Tune in weekly!
Our people are empowered to drive and execute on our committment to excellence, meaning you won't just get a builder, you'll get a true partner.
The people who work at LS Black aren't just employees — they are innovative builders and creative problem solvers, each personally invested in the success of our project.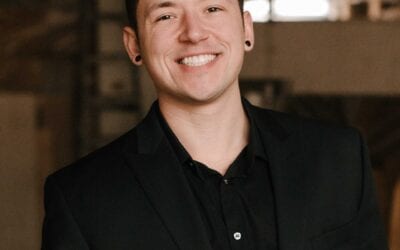 LS Black is pleased to announce the recent addition of Brice Anderson - Preconstruction Manager. Brice attended the University of Wisconsin - Stout, where he received his Bachelors' degree in...