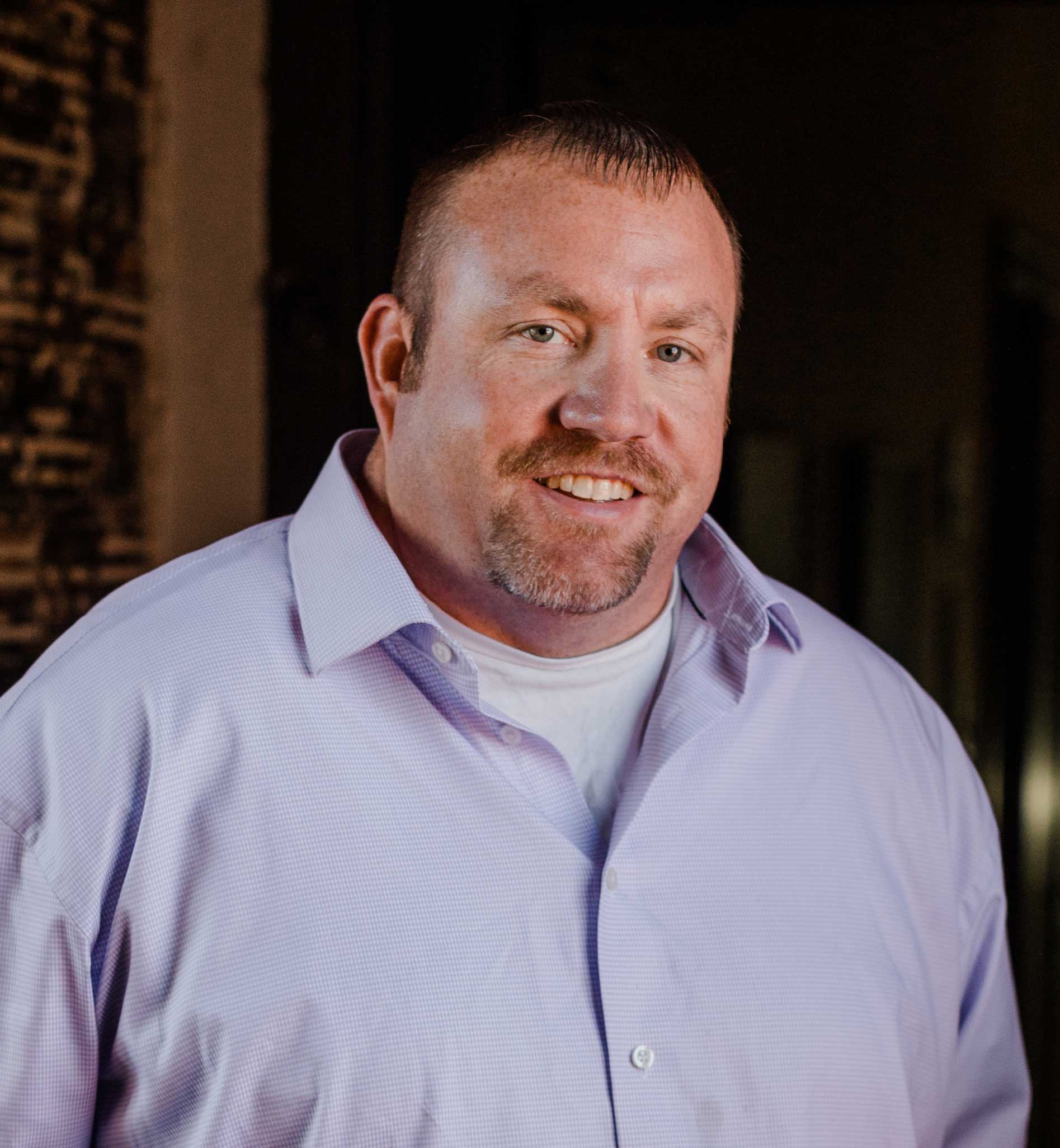 LS Black is excited to announce the addition of Will Danley as Senior Superintendent!
Will brings more than 18 years of experience in the construction industry, beginning his career in 2002 as a residential union carpenter. Throughout his tenure in the industry, Will has held various roles from a journeyman carpenter to Senior Superintendent. Will has spent the past 10 years focusing on running projects as a superintendent in various sectors of the industry, focusing on Corporate Campuses, Higher Education and Healthcare. He has received the OSHA MNSHARP award on multiple projects. Will is considered a skilled leader, communicator, collaborator, and is known to be a mentor by his colleagues. 
"In our quest to provide an exceptional client experience, it takes an entire team of customer focused individuals to make the experience the best it can be. Will's ability to lead, coach and develop our internal project teams will help us meet our goal of delivering a positive experience on every project. We're excited about Will's passion for construction, his knowledge of the industry and the value he brings to our company. Welcome aboard Will!" – Pat Block, Division Leader – Local Construction.