WORKING AT LS BLACK CONSTRUCTORS
We are GROWING and we're searching for talented team members like you! Our success is driven by our our Partner-First Approach and we're passionate about building life-long connections. We're looking for dependable, hardworking construction professionals to join our team. You'll receive competitive pay, great benefits and have opportunities to grow without limitation!
Learn more about the open positions below.
Project Engineer - Intern
Learn about what drives us by visiting our careers page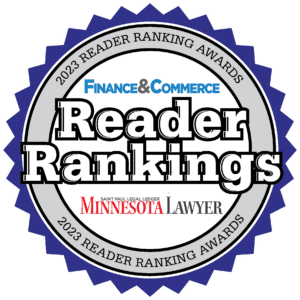 Voted 'Best' General Contractor under $250 Million by the readers of Finance & Commerce, Minnesota