CORPORATE Update
Written by Michele Ode, Marketing Specialist
At LS Black Constructors, we recognize that our subcontracting partners are an extension of our team. It is our goal to work together to achieve the goals of our clients and project stakeholders. We respect each other and create solid teamwork through a collaborative and open environment. Today we'd like to recognize one of our many subcontracting partners who consistently go above and beyond and we constantly ask to bid on our projects – Kirtland Electric.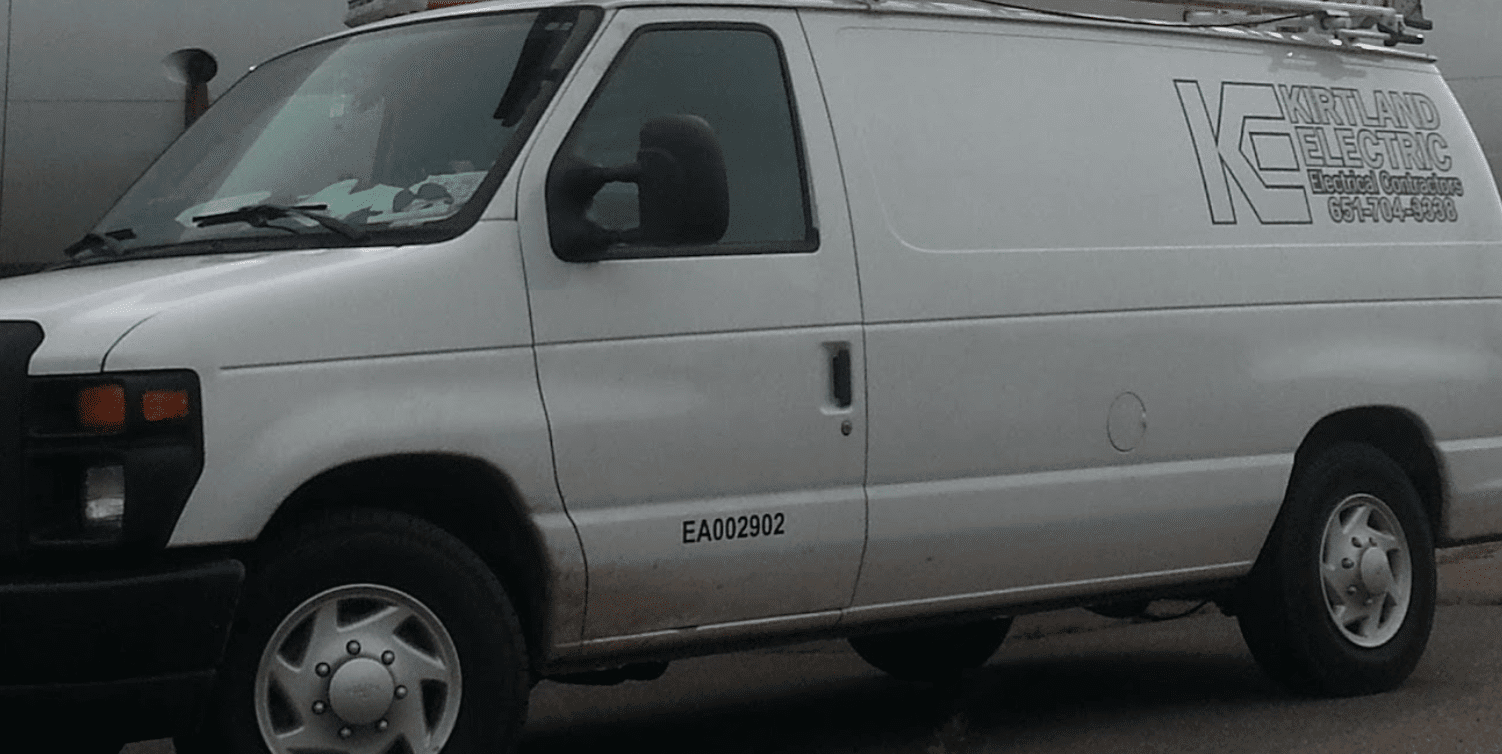 Founded in 1997 by Dick Kirtland, Kirtland Electric is a leading union electrical contractor, based out of St. Paul, MN. The Kirtland team prides themselves on providing outstanding customer services, prompt responses, and high-quality work using the best products at competitive prices. With an eye for small details and ability to excel in math, Dick decided to attend Saint Paul Technical College where he received his degree in electrical engineering and earn his contractor's license. At a young age, Dick joined the union and began working in the field. His passion, drive and dedication to his work made Dick stand-out amongst his cohorts. Eventually, it was these traits that inspired Dick to start his own business.
As a husband and father of two, Dick worked hard to get his new business up and running, working 12-hour days, both in the field and in the office for the first three years. His wife, Patty, managed the books and kept Dick on-track. Together, the Kirtlands were able to grow the business and slowly build a team. Today, Dick employs an average of 25 people, both in the office and field. His employees are one of the things he enjoys most about running the business. "I truly care about all of my employees, their happiness and well-being," stated Dick Kirtland, owner and president of Kirtland Electric.
Today, Dick brings more than 36 years of industry experience to his clients, team and project partners giving him the ability to add value to complex projects. "I love working on the design-build portion of unique projects. Working with the team at the on-set of a project, where I have the opportunity to add the most value. We do as much of that as we can without having an engineer on staff," exclaimed Kirtland.
With a moto, "No project or business is too big or too small, we are happy to shed some "light" on any project", Kirtland Electric employs a team with various backgrounds and experiences allowing them to strategically approach and successfully complete a wide variety of project types both commercial and residential, including: educational, collegiate, government, healthcare, multi-family housing, corporate, retail and hospitality. "We don't shy away from anything and aren't afraid of a challenge," exclaimed Kirtland.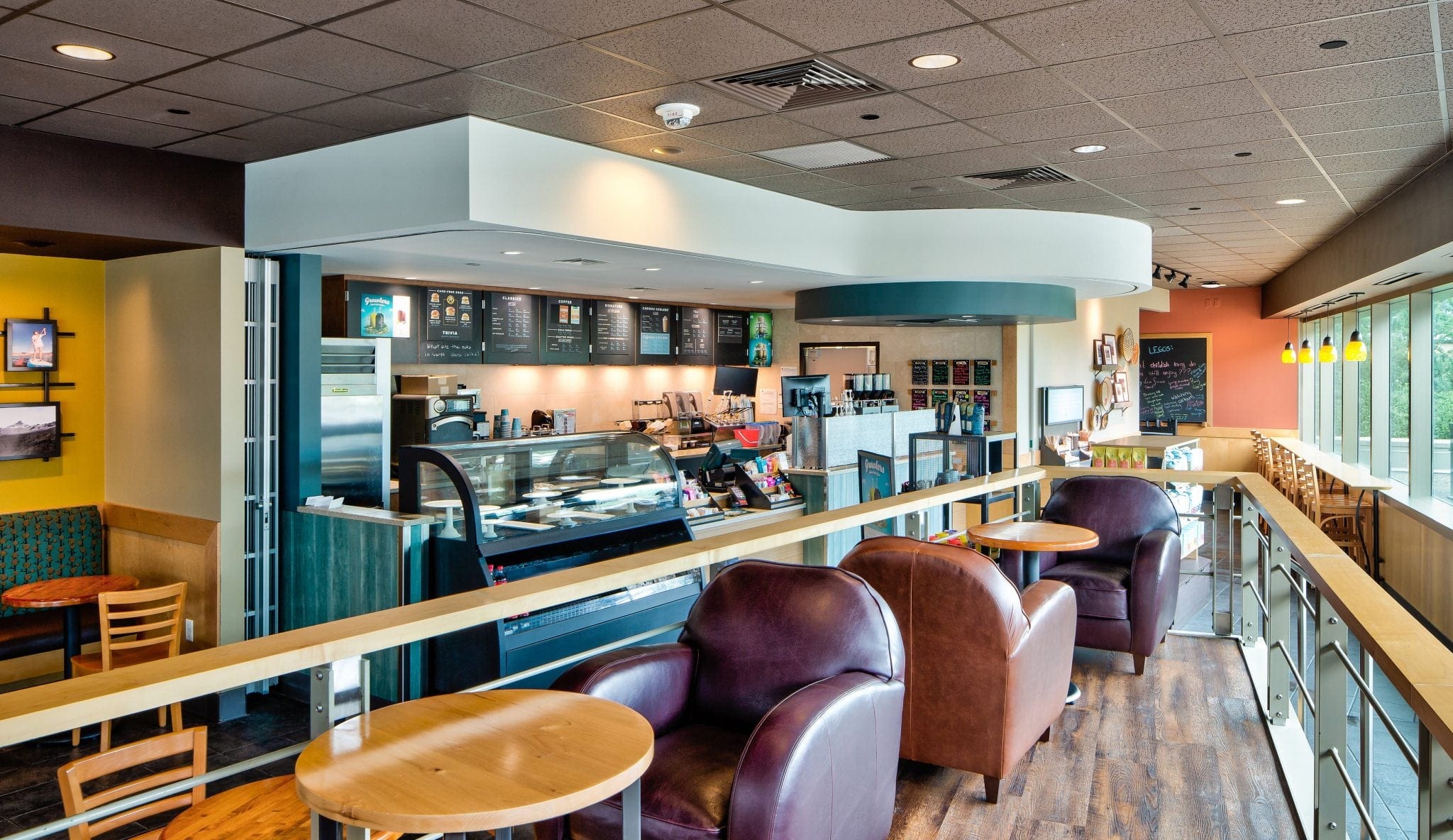 Recently, the LS Black team has successfully completed a number of projects for the University of Minnesota, working hand-in-hand with Kirtland Electric, including the: Boynton Fire Suppression System project, Hanson Hall Caribou Coffee remodel, and Parking Facilities 2018 Masonry Restoration project. These smaller sized projects can be a challenge as they move quicker, necessitating decisions be made immediately. "These projects all went great. My relationship with the LS Black team is solid. They are easy to work with and help with coordination. Zak, Tim, Joe, and Farrah are a huge help. They make sure the entire process goes smooth and runs easy. They work with us, they care, they look out for us. They will call if there are any issues. They include me in finding solutions instead of just telling me what to do; and most importantly they know what is going on and are there when you need them. That's what makes it work. They're a professional team," stated Kirtland.
Working in the construction industry can be an exciting, positive experience, full of opportunity. Dick's employees feel the same. "Construction is an excellent alternative to college. Unfortunately, kids today don't always realize all of their options. There are a lot of people with very successful careers working in the trades. You have the opportunity to take your career whichever way you want; you can work in the field, office, or own the business. One of the many benefits of becoming an electrician in Minnesota is you earn a statewide license (sans Wisconsin), so you can go anywhere. If you like to travel, you can travel around the US, there's work everywhere!" exclaimed Dave Schult, estimator and project manager at Kirtland Electric. "Another major benefit of working in construction, is you get to have an impact on the community. You add infrastructure and create spaces that are functional and necessary. One of the best projects I ever worked on was the Gateway Tower. The work we did really reinvigorated the building having a positive impact on the lives of those who live there," stated Schult.
With construction work on the rise and the demand for skilled workers increasing, we are thankful for all of our subcontracting partners and appreciate your continued participation on our projects. A special thank you to both Dick Kirtland and Dave Schult for participating in this feature. It's team members like you that make our jobs fun and projects successful.