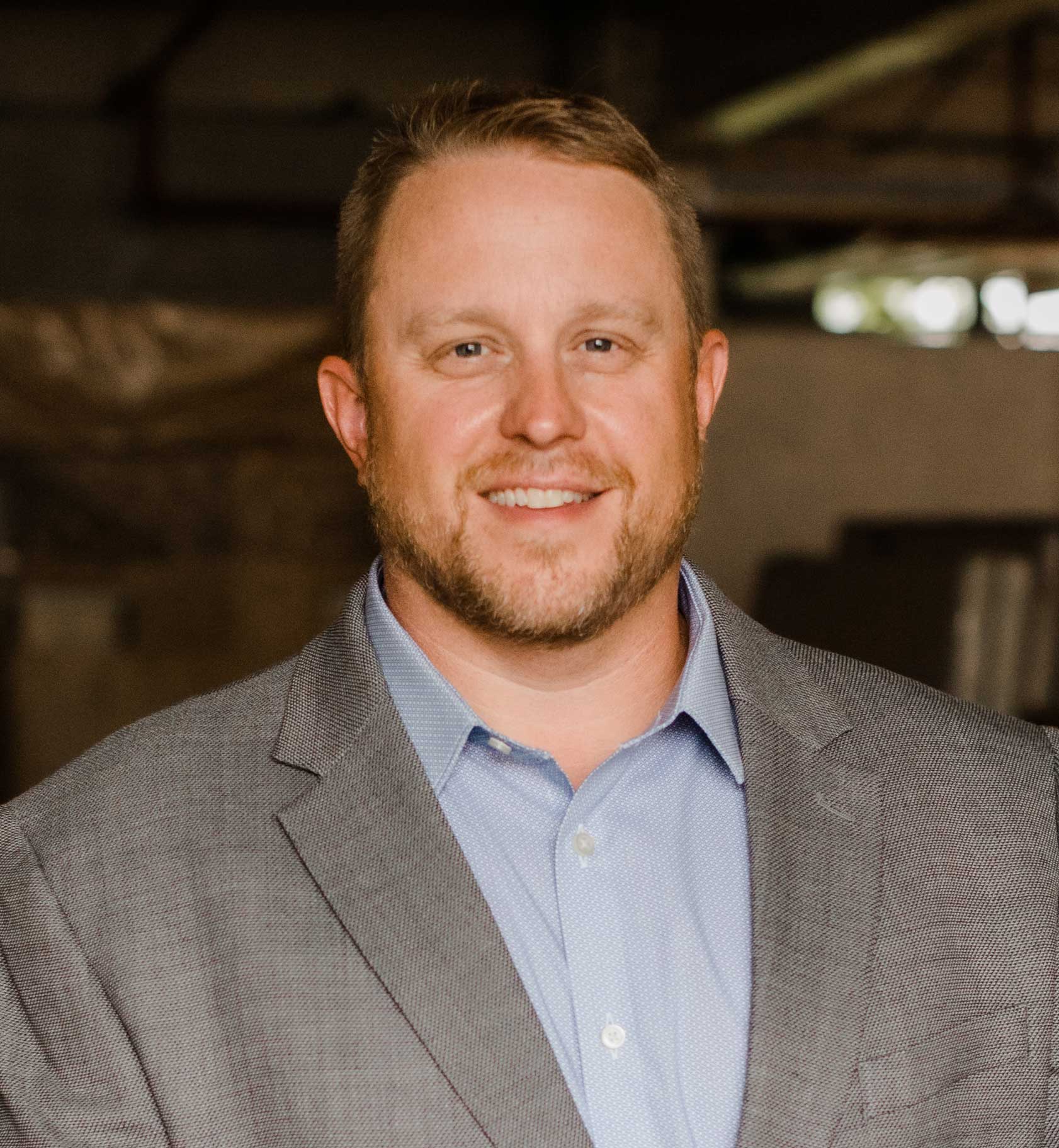 LS Black Constructors is thrilled to announce the addition of Pat Block as Division Leader – Local Construction! 
Pat brings more than 25 years of construction industry experience to the LS Black team. He started his construction career working in the trades and then transitioned to superintendent and project manager. For the past 15 years, Pat has built upon his construction project management resume, providing leadership to projects and teams in the education market sector and on multiple cultural, sports and corporate projects.
 Guided by LS Black's core values, Pat will lead our local division, focusing on; creating an exceptional experience for our customers and design team partners, developing a culture of "certainty of outcome" around how we execute projects, strengthening and building trade partner relationships, and providing a renewed energy within our safety program. Pat's passion for construction will help drive growth within our organization and we're excited to see the positive impact he has on our culture.  
"At LSB we have big goals and a relentless competitive drive to succeed. Leadership positions in our organization are given the freedom to set a vision and to build and lead the teams necessary to achieve corporate objectives. LSB's entrepreneurial spirit demands the best leadership in the industry and to put it simply: Pat is an exceptional leader. Pat embodies LSB's core values, is driven to provide a world class customer experience and we are excited to see his leadership transform LSB's Midwest operations!" – Jim French, COO