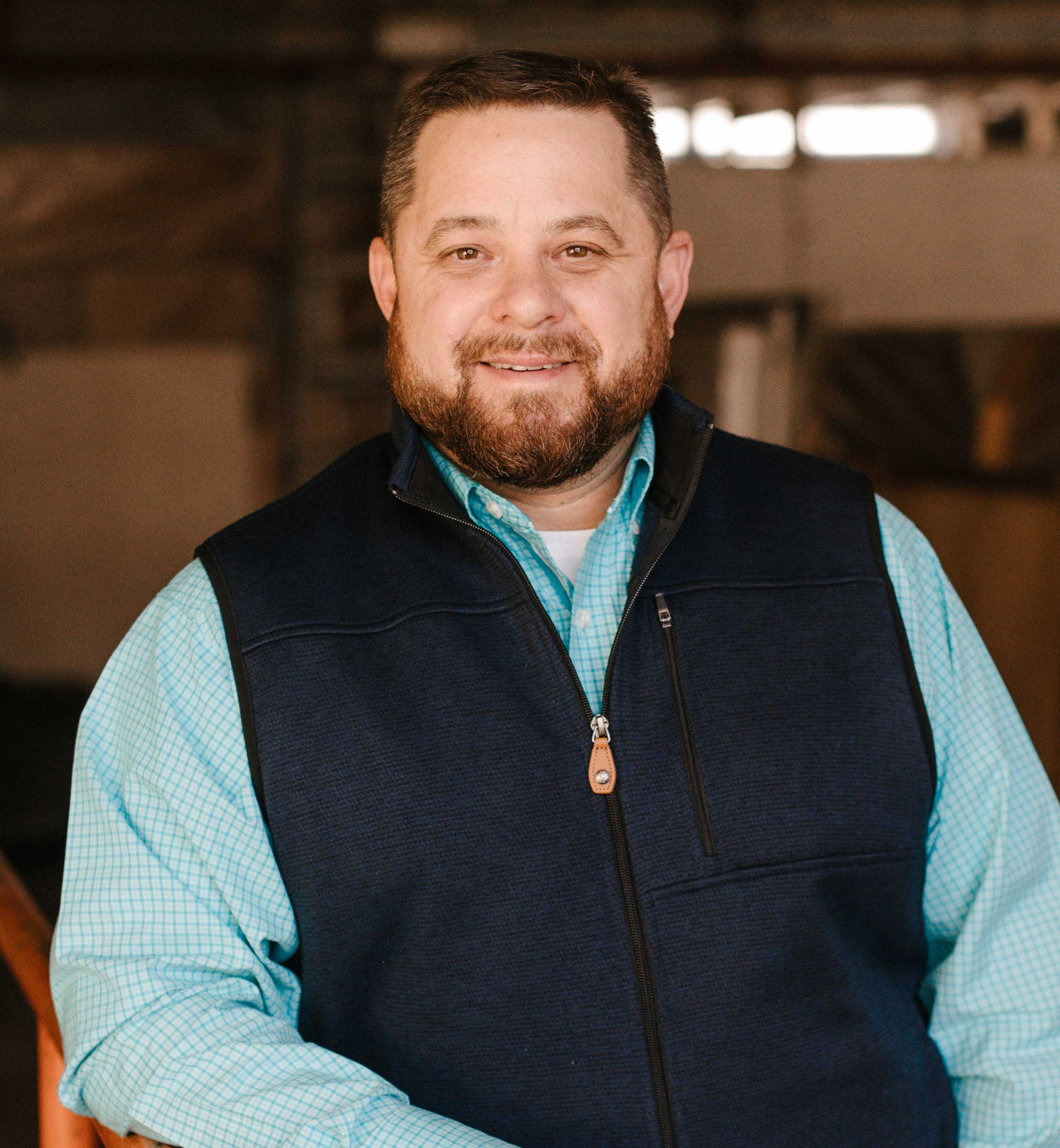 LS Black Constructors is excited to announce the addition of Matt Lange as a new Federal Project Manager!
Matt brings more than 18 years of construction experience to the LS Black team. He attended the University of Northern Iowa, where he received his BS in Construction Management before beginning his career in Colorado. Matt has managed a variety of project types, including mixed use multi-family high rise apartment buildings, medial office buildings, core/shell tenant interior buildouts, factory additions, retail & grocery stores, public school additions and swimming pools. Notable projects include Broadway Plaza Lofts in Denver, CO and Strata Apartments in San Diego, CA.
Matt will serve as part of our Federal Project Management team, delivering high-quality oversight that will ensure all government expectations are exceeded.
"We are excited about the addition of Matt to our Federal Division. Matt brings extensive experience and strong leadership to our Operation steam, who continue to deliver successful projects for our clients." – Dustin Gallagher, Federal Operations Manager