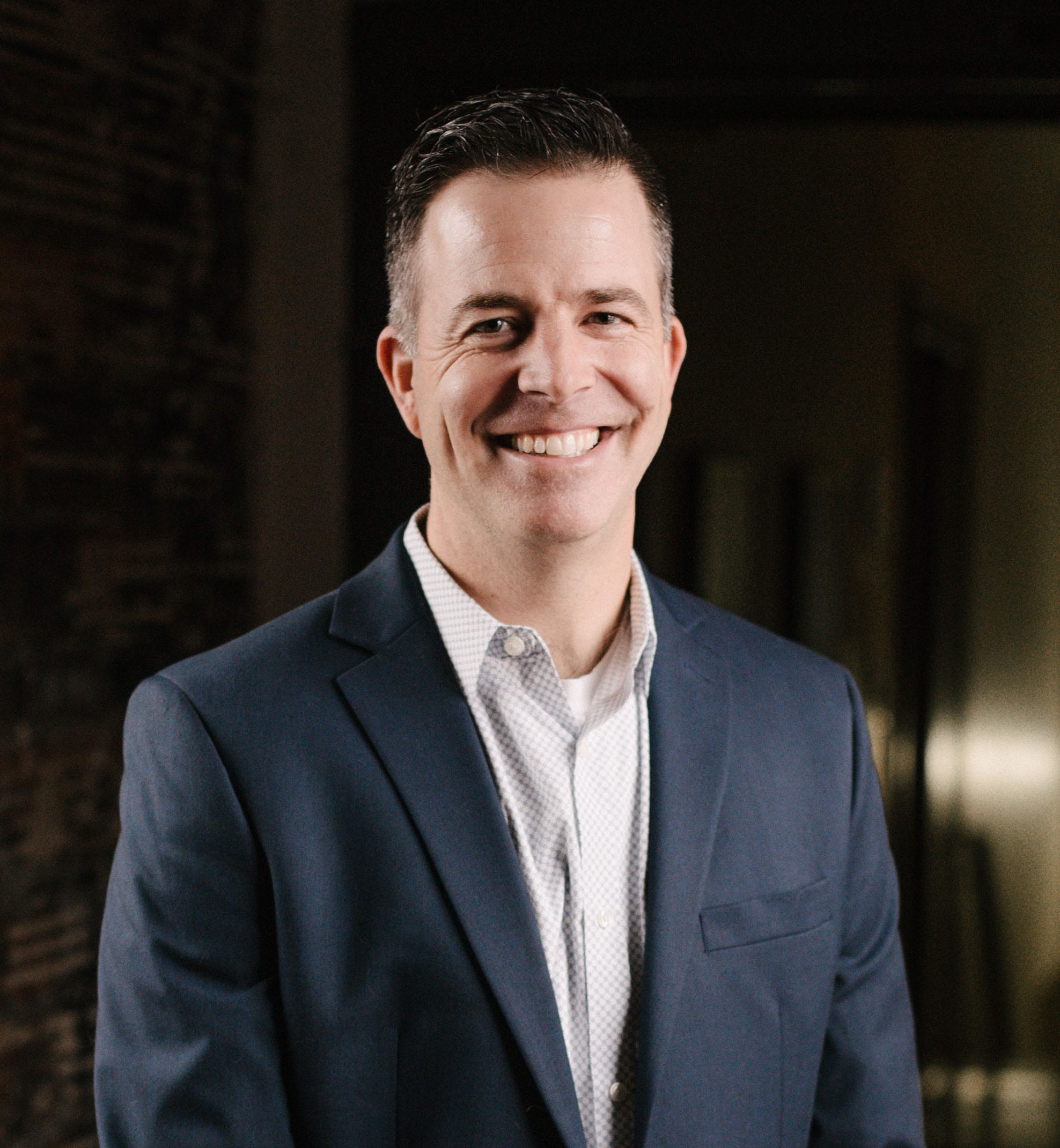 LS Black is pleased to announce Greg Hedin has joined our team as Director of Design Phase Management 
Greg brings over 21 years of construction experience to LS Black Constructors. His design phase management expertise will have an immediate positive impact on our local and national project teams. Greg will begin his career with us by providing leadership and design phase expertise on the CNIC Base Support Consolidation H1 project that will serve the soldiers of Portsmouth Naval Shipyard in Kittery. 
Greg previously served as a Project Executive – Community Sector Lead, and has held a management position on a variety of project types, including K-12, Higher Education, Housing, Fine Arts, Municipal, Worship and Non-Profits.  
"Greg is a natural fit for this new position.  When we heard that Greg was interested, we jumped at the opportunity to have him on our team.  I'm excited to see how Greg will lead and perfect our design-phase management processes to provide greater value to our customers. " – Brandon Davis, Director – Federal Division