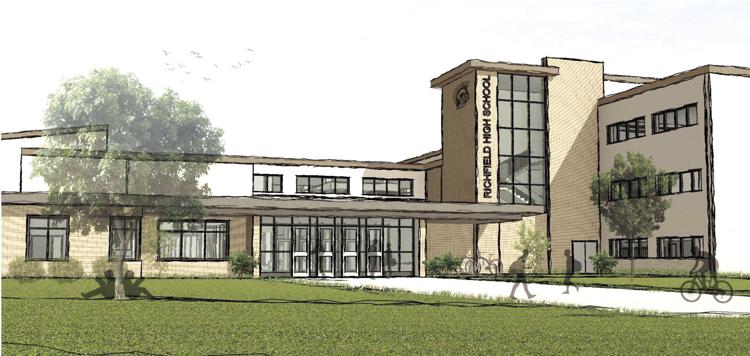 Project Update
Written by Taylor Green, Marketing Specialist
LS Black Constructors was recently awarded the Richfield High School Addition project.
This project includes a secure entry/admin addition, commons addition, three-story link addition, gymnasium addition, and renovation of the existing building including electrical and major mechanical upgrades.
These enhancements will provide the Richfield High School with maintenance improvements, a safe and secure building, compliance with the Americans with Disabilities Act, and equitable, collaborative, and flexible learning environments. We are excited to get started on this project in a couple of weeks, stay tuned for progress updates!
To see a virtual walkthrough of this project, click here.