LS Black Constructors is pleased to announce an award for the construction of a new $11.9 million Transient Training Brigade Headquarters (TT BDE HQ) at Fort McCoy (WI). The 23,000SF design is based on the denser, more consolidated footprints of Fort McCoy's Troop Housing Area Development Plan. The floor plan will be based on the Operational Readiness Training Complex (ORTC) standard design and additional square footage has been included to accommodate stair/elevator access to the second floor. This project will include information systems, fire protection and alarm systems, video surveillance system, and Energy Monitoring Control Systems (EMCS) connection.
Supporting facilities include site development, utilities and connections, lighting, paving, parking, walks, curbs and gutters, storm drainage, information systems, landscaping and signage. Facilities will be designed to a minimum life of 40 years in accordance with DoD's Unified Facilities Criteria (UFC 1-200-02) including energy efficiencies, building envelope and integrated building systems performance.
The contract duration is estimated at 540 calendar days and is scheduled to be substantially complete by mid-December 2023.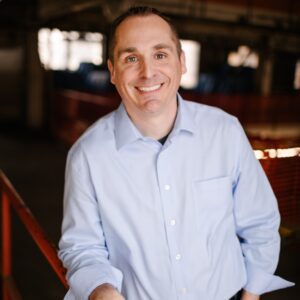 We have been fortunate to be able to construct several successful projects at Ft. McCoy during the last 6 years.  This award is a testimony to our project teams' outstanding efforts on previous projects.  Because of them, Ft. McCoy has developed a high level of confidence with LS Black and we believe the execution of this project will only further that confidence.