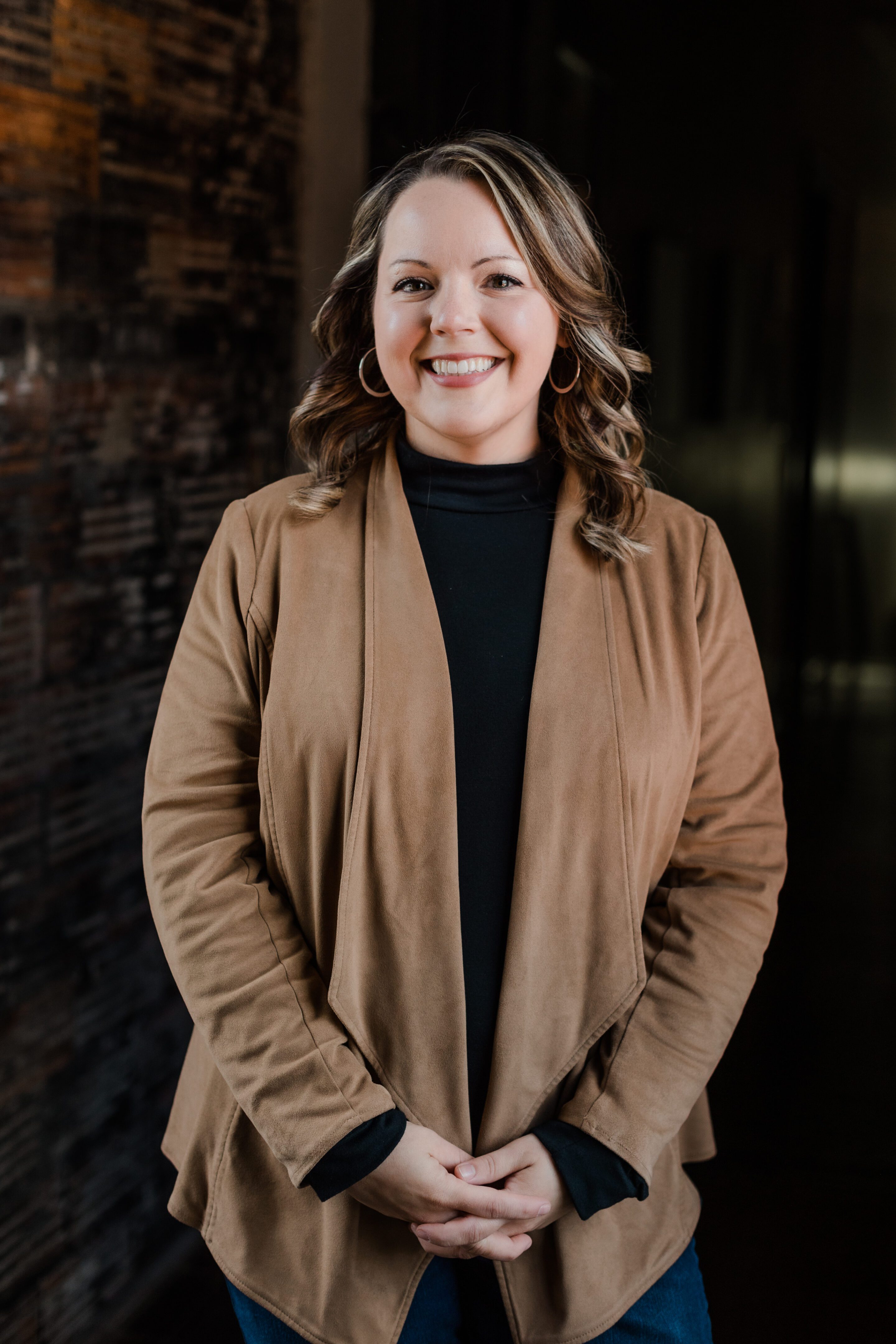 Congratulations to Erica Kegler on her promotion to Project Manager! Erica's been in the construction industry for 6 years and she began her career at LS Black Constructors as a Project Engineer. She quickly made her mark on the team and continues to lead and defy difficulties with her can do attitude and positive outlook. Erica has done an outstanding job managing the complexities of each project she's worked on at LS Black. 
"Erica holds people accountable and takes ownership in the projects she is leading regardless of the situation. She's grown as a project manager, leader and teammate and we ALL enjoy having Erica as part of our team. The sky is the limit for Erica and we're excited to grow with her at LS Black Constructors!", stated Will Danley, Director of Operations.
Fun Fact About Erica: Prior to Erica's introduction to Construction, she was pursuing a career in Event Project Management (Weddings/Corporate Events). However, not long after being introduced to Construction she learned that the projects and people in construction were way more fun and the work was much more rewarding! (We couldn't agree more…)
Congrats Erica!