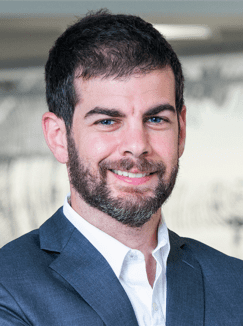 LS Black is excited to announce the recent addition of Tamer Khattab as a Sr. Project Manager!
Tamer has been in the construction industry for nearly 14 years, focusing primarily on the Higher-Ed market sector.  As a field-based project manager for the past 10 years, he has experience in a variety of project types, including research labs, athletic facilities, and infrastructure upgrades. Tamer strives to deliver successful projects through purposeful planning, risk mitigation, and a customer-focused mindset.
Tamer is originally from Long Island, New York – relocating to Minnesota to start his career in Construction.  Now residing across the river in WI, he enjoys spending time outdoors with his wife and two boys (ages 3 and 8).  Long family road trips are common in their camper van (a converted Sprinter), having made it to both coasts and a number of National Parks.
Welcome to the team, Tamer!