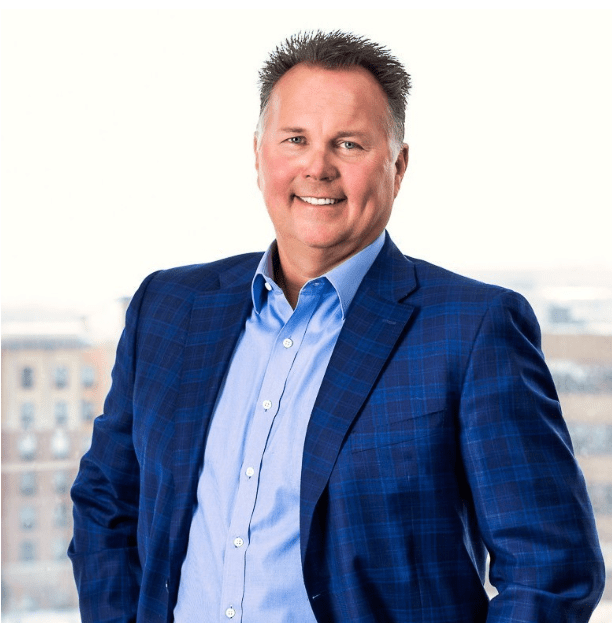 LS Black is thrilled to announce the recent addition of Mark Liska – Vice President Housing.
Mark is a value-driven leader with a 35+ year record of progressive success in the commercial construction industry with expertise in strategic planning, risk management, business development and operations. He has had significant success leading multiple market segments, site strategy, performance and service delivery for major projects. As an inclusive leader his goal is to build stronger communities, character in his employees and confidence in his clients. Mark has spent the past 33 years with a national general contractor successfully delivering over $1.4B in projects in the K-12, higher education, gaming, correctional, municipal, multi-family and senior living environments. 
"Mark's ability to build high performing teams, deliver exceptional client experiences, and his relentless competitive drive to succeed make him a great addition and a natural fit to our expanding team! Mark's industry knowledge will strengthen our growing housing and development group, and is a big win for our Leadership Team.
At LSB we have big goals and a relentless competitive drive to succeed. Leadership positions in our organization are given the freedom to set a vision, develop employees and ultimately lead their teams to achieve our corporate objectives. LSB's entrepreneurial spirit demands the best leadership in the industry and to put it simply: Mark is an proven leader. He embodies LSB's core values, and is driven to provide a world class customer experience. All of us at LSB are excited to see how his leadership transforms LSB in the future!" – Jim French, COO