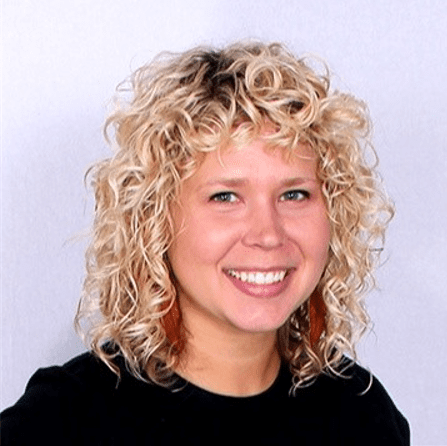 LS Black is excited to announce the recent addition of Kirsten Stewart, Marketing Project Manager.
Kirsten has over 10 years of experience in marketing for the AEC industry, most specifically working on proposals. Witnessing firsthand the power of what a team of great minds can develop out of a single idea is what she loves most. The rush, the process and ultimately the wins for the company! What excites her about joining the LS Black team is the entrepreneurial spirit that she felt during her interview and jumping back into the exciting world of construction.
"Kirsten is a seasoned graphic designer and she has real-world proposal experience in the construction industry. She will make an immediate positive impact on our team and will be a key player in elevating the marketing experience. We can wait to get started!", stated Dave French, Marketing Director.