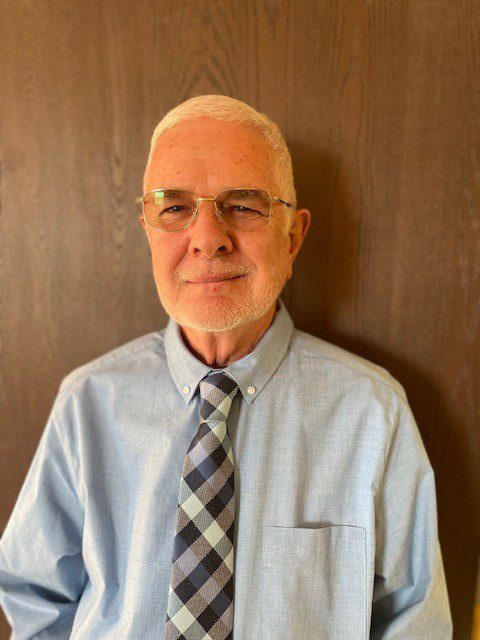 LS Black is excited to announce the recent addition of Dan Morrison, SSHO.
Dan's effectiveness as site safety and health officer (SSHO) is in large part due to his depth of history and experience in the construction industry and working with the federal government. Dan brings over 25 years of project safety experience and is known for his effective communication skills, which is critical for driving a successful project quality plan.
Furthermore, Dan has demonstrated success anticipating and resolving issues swiftly and independently, and he has extensive knowledge of EM-385.1.1 & OSHA 30.
Welcome to the team, Dan!