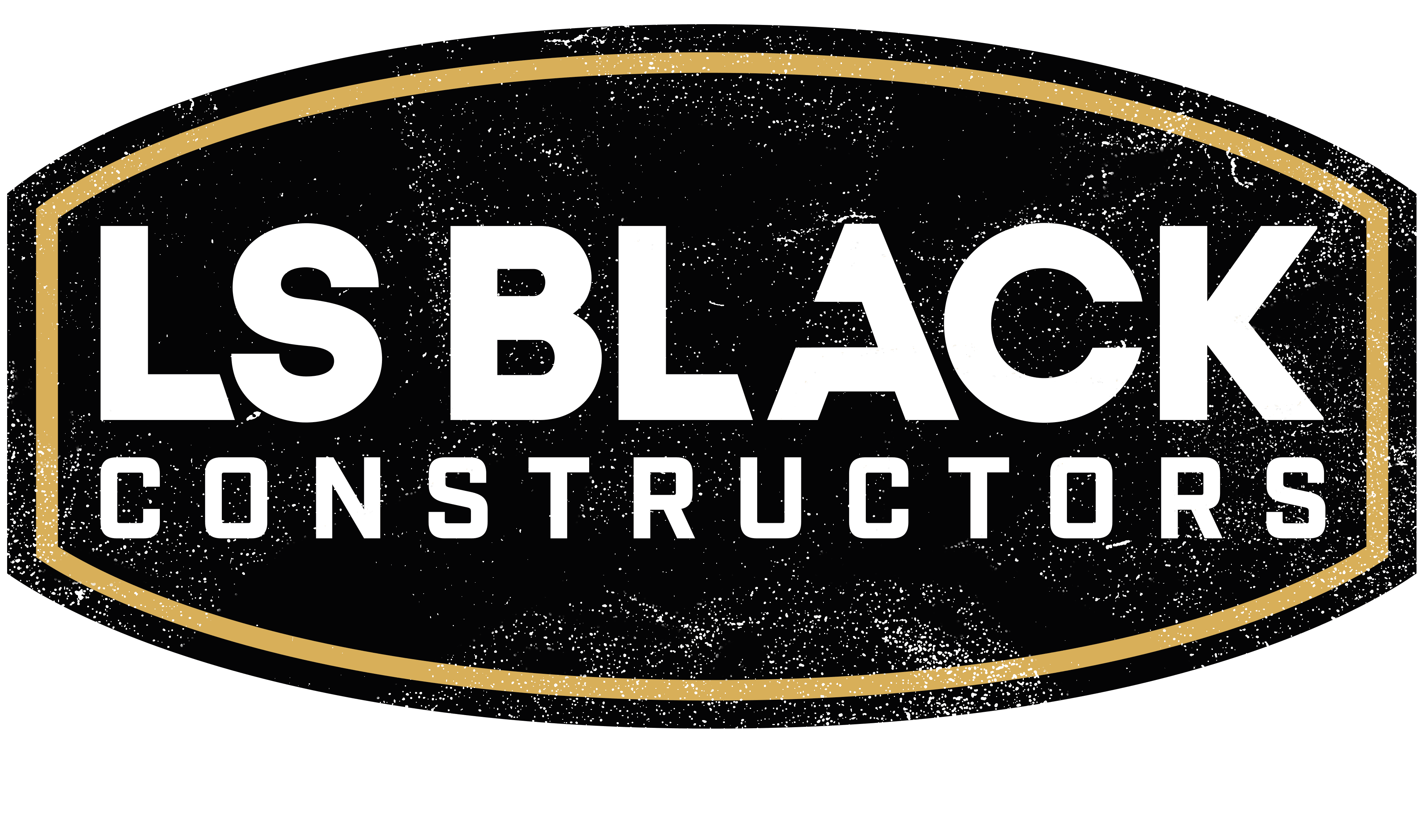 CORPORATE Update
Written by Michele Ode, Marketing Specialist
LS Black Constructors, a full-service construction firm located in St. Paul, MN for more than 40 years, launched a new brand identity and website that elevates the company's corporate identity and supports its unique placement in the marketplace.
"As LS Black has grown over the last several years, it has evolved significantly. This brand relaunch represents the natural evolution of that transformation," said Michele Ode, Marketing Specialist for the firm and creator of the new brand identity. "Today, LS Black Constructors is a best-in-class commercial construction company with a strong vision and solid strategy to become known as a premier design-build firm. As they continue to grow and offer expanded expertise in design-build project delivery, it's imperative for the brand to reflect and promote the firms core values and the unique services they offer both clients and project partners."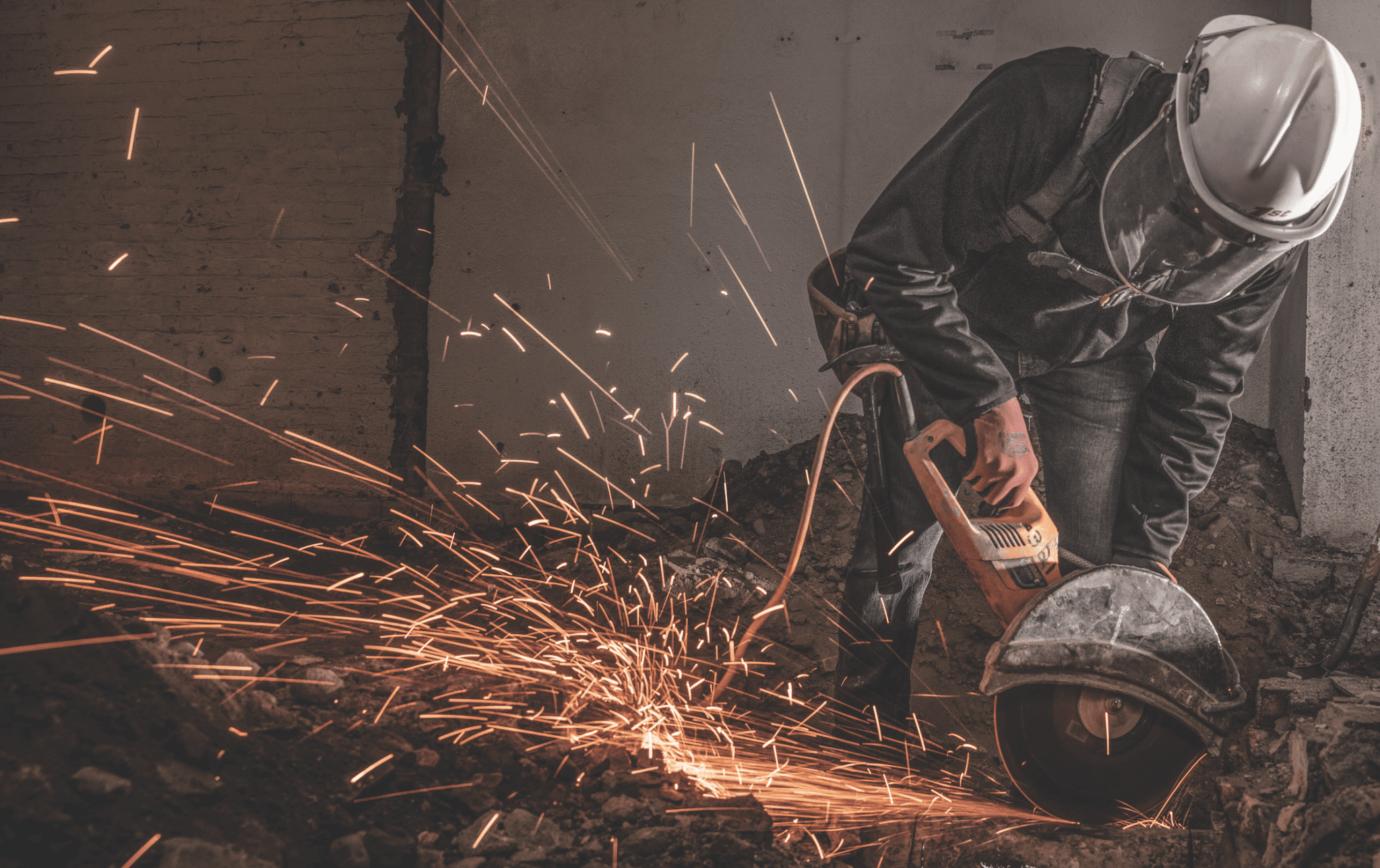 LS Black formed a strategic plan in 2016 which capitalized on the strengths of its history, people, and experiences.  LS Black moved into strategic execution of this plan in 2017 which focused on streamlining and consolidating its operations. With this reorganization, and newly found vision for the firm's future, a new brand identity was created to communicate LS Black's personality and build upon the organization's unique approach to partnering and customer service. In all, the new brand draws inspiration from LS Black's humble beginnings, while also celebrating who it has become over the years.
An updated corporate website was introduced at www.lsblack.com to reflect the new brand identity and showcase the company's fun and aggressive culture, while also featuring its history, experience, leadership team, and proven process. The new logo is a refined version of the classic badge insignia, presenting the firm as modern, progressive and evolving, while better communicating LS Black's strengths.
"This is an exciting change for us and marks a strategic turning-point in our future direction toward becoming a premiere design-build firm," said Sterling Black, Chief Executive Officer. "While our aggressive approach to our work will not change, we believe our new branding will inspire teamwork, collaboration, and ownership amongst both our team and our project partners—leading to unparalleled results for those we serve."