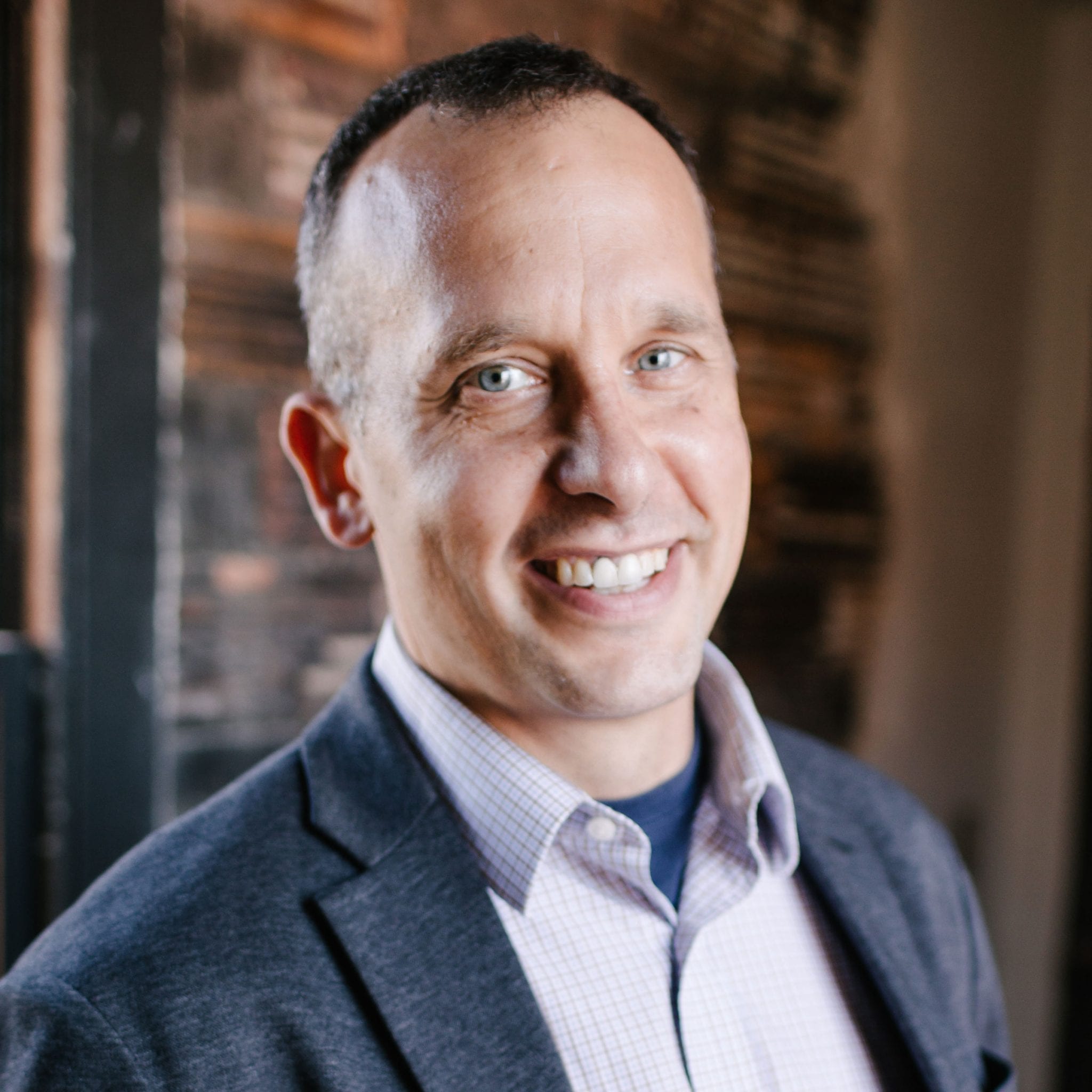 Leadership Highlight
Written by Sterling Black,
Chief Executive Officer
When our Director of Marketing asked me to put pen to paper and share some "inspirational words of wisdom", my first thought was "apparently you don't know me very well!"
Those of you who are long term LSBers probably get a bit of a chuckle imagining the "rah rah" effort forthcoming. I know my kids certainly would! In fact, when our executive leadership team (ELT) met at our annual team meeting this year, the unanimous consensus of the group was the one thing I had to personally work on this year was proactive communication.
Much of the obstacle probably relates to my assumption that people  probably wouldn't really give a damn about what I have to say. While that is still likely the case, I have had enough people tell me that they want to understand the vision of where the tank is headed from the tank drivers so they can appropriately prepare for the battle.
I recently was recommended a book called "The Obstacle is the Way" by Ryan Holiday. The book centers around a quote from Roman Emperor, Marcus Aurelius which states that "The impediment to action advances action. What stands in the way becomes the way." The central message of the book is that if you Defy Difficulties with the obstacle in the path, your weaknesses can become strengths. The book uses several examples and suggests that we meet our obstacles:
With energy
With persistence
With a coherent and deliberate process
With iteration and resilience
With pragmatism
With strategic vision
With craftiness and savvy
And an eye for opportunity and pivotal moments
In our ELT's quest to Own it, we are committed to overcoming obstacles and advancing leadership, management and accountability among all levels of our team, including our own. As you are preparing your rocks and resolutions for 2018, both professional and personal, I would encourage you to look to consider impediments standing in your way and how confronting those impediments can lead to personal growth.