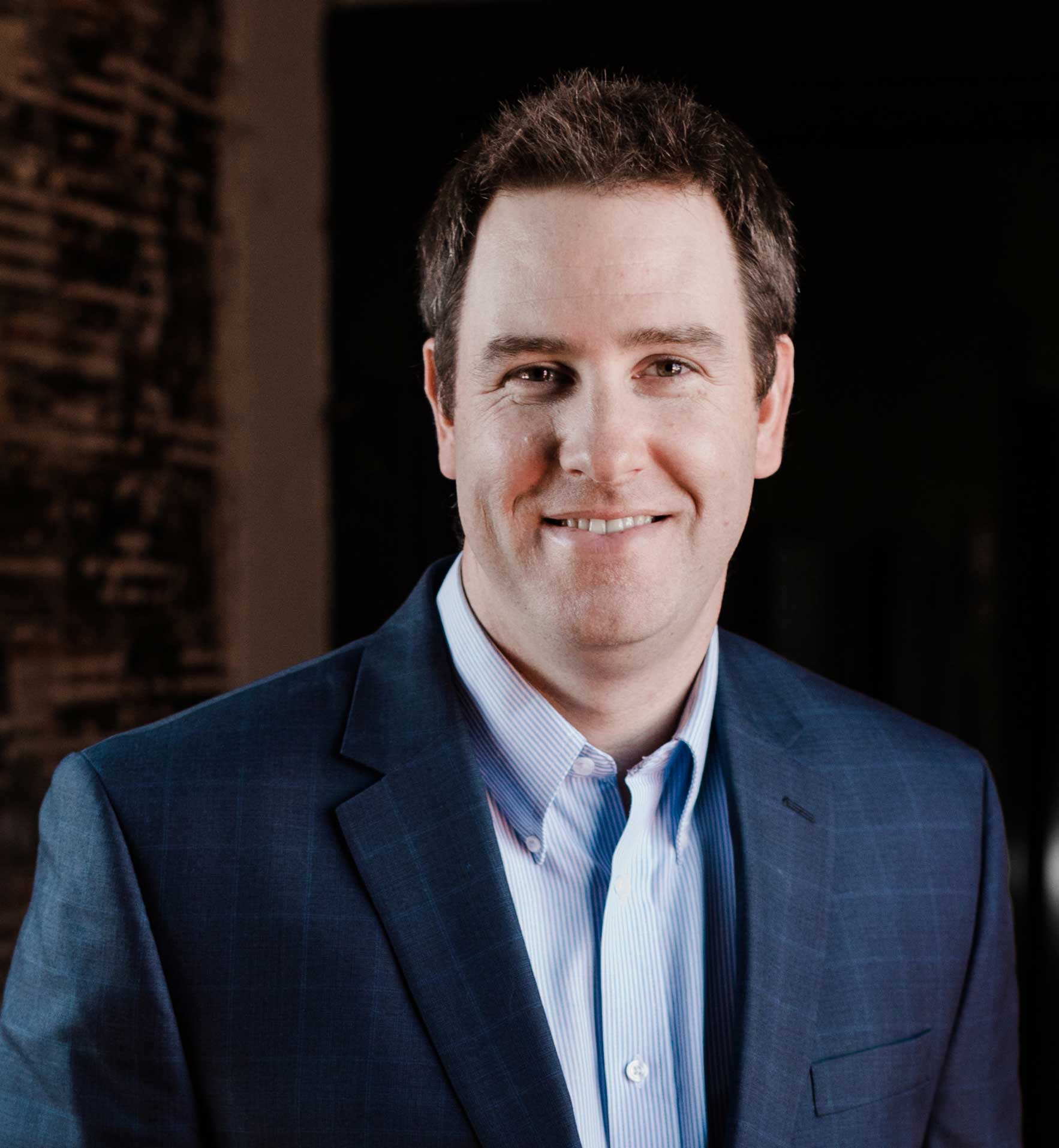 LS Black is thrilled to announce the recent addition of Brian Leitch, Project Manager.
Brian attended Iowa State University, where he received his Bachelors in Construction Engineering. He began his career in Bloomington, MN where he worked for three years as an Engineering Technician and Engineer in training. After training, he spent seven years as a Project Engineer, Assistant Project Manager and Project Manager. Brian's work has included office, retail, high rise multifamily, high voltage converter stations and tenant improvements. Notable projects include work at Cargill Headquarters, Target Field, 4Marq Apartments, Riel Converter Station, North Loop Office Tower and One Discover Square TI buildouts. 
Brian is a results-driven professional that is successful in dynamic and highly competitive markets and is able to drive profitability in challenging situations. He has the skillset to bring people together and he will be an integral part of the LS Black Constructors team going forward.
"We are extremely excited about the addition of Brian to our team.  His experience delivering complex projects on time and on budget while assuring first time quality and a positive customer experience for all stake holders sets him apart." – Pat Block, Division Leader, Local Construction