Our Core Values
LS Black Constructors is made up of like-minded, hard-working, down to earth construction professionals, all working toward one goal—to provide best-in-class construction services to our clients. Our passion, dedication, and roll-up your sleeves work ethic are the foundation of who we are and what we do. We approach everything we do with an aggressive, out-think, out-work, out-perform mindset, with our core values serving as our guideline.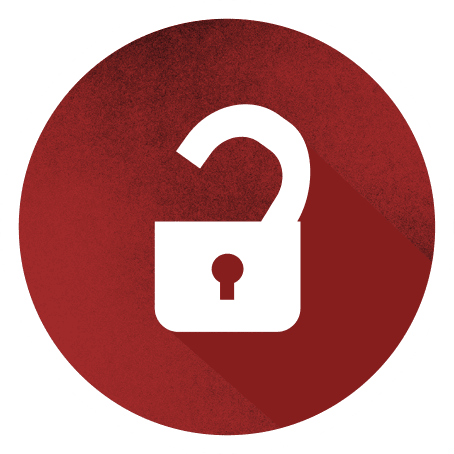 DEFY DIFFICULTIES
We meet challenges head-on and seek to find solutions overlooked by others.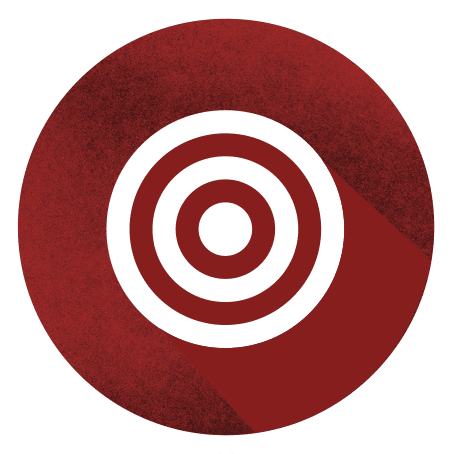 Own It
We are committed to and take pride in our projects and the work we produce.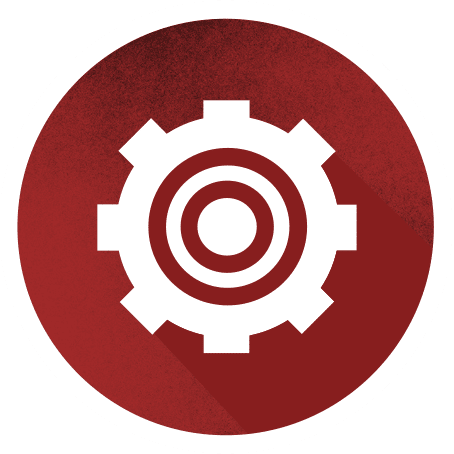 Team Mindset
We work to foster pro-active communication and integration on all levels because we believe two heads are better than one.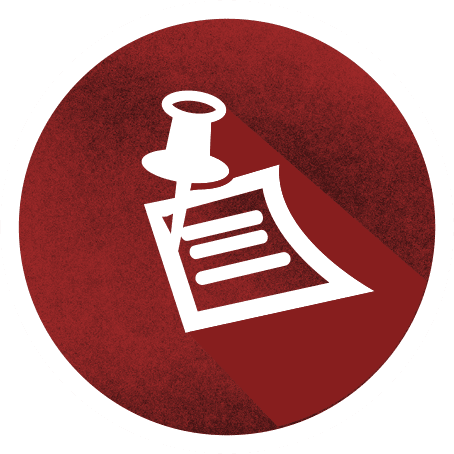 Deliver The News
We don't back away from difficult conversations. We tell it like it is, both good and bad, because we believe communication is the first step toward solutions.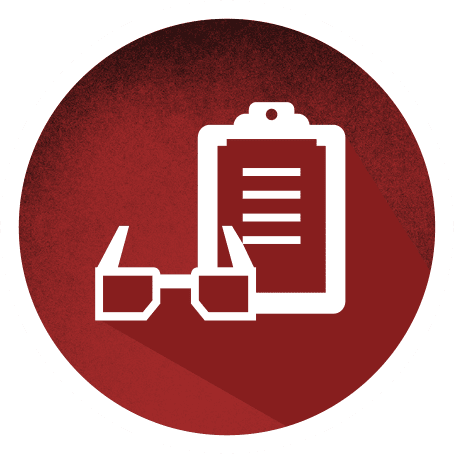 Mind The Store
We are focused on profitability, not only for us but for our project partners–owners, architects, and subcontractors. Because at the end of the day, profits provide security and prosperity that benefit us all.