An arsenal of specialized services and capabilities
As strong as our will and as hard as our determination, we thrive on the challenges some of the specialty services we perform present. We bring our past lessons learned to each new challenge we face enabling us to continuously improve and farther perfect our craft. Our team provides expertise and the required certifications to successfully perform a number of highly specialized services. Scroll down to learn more about each.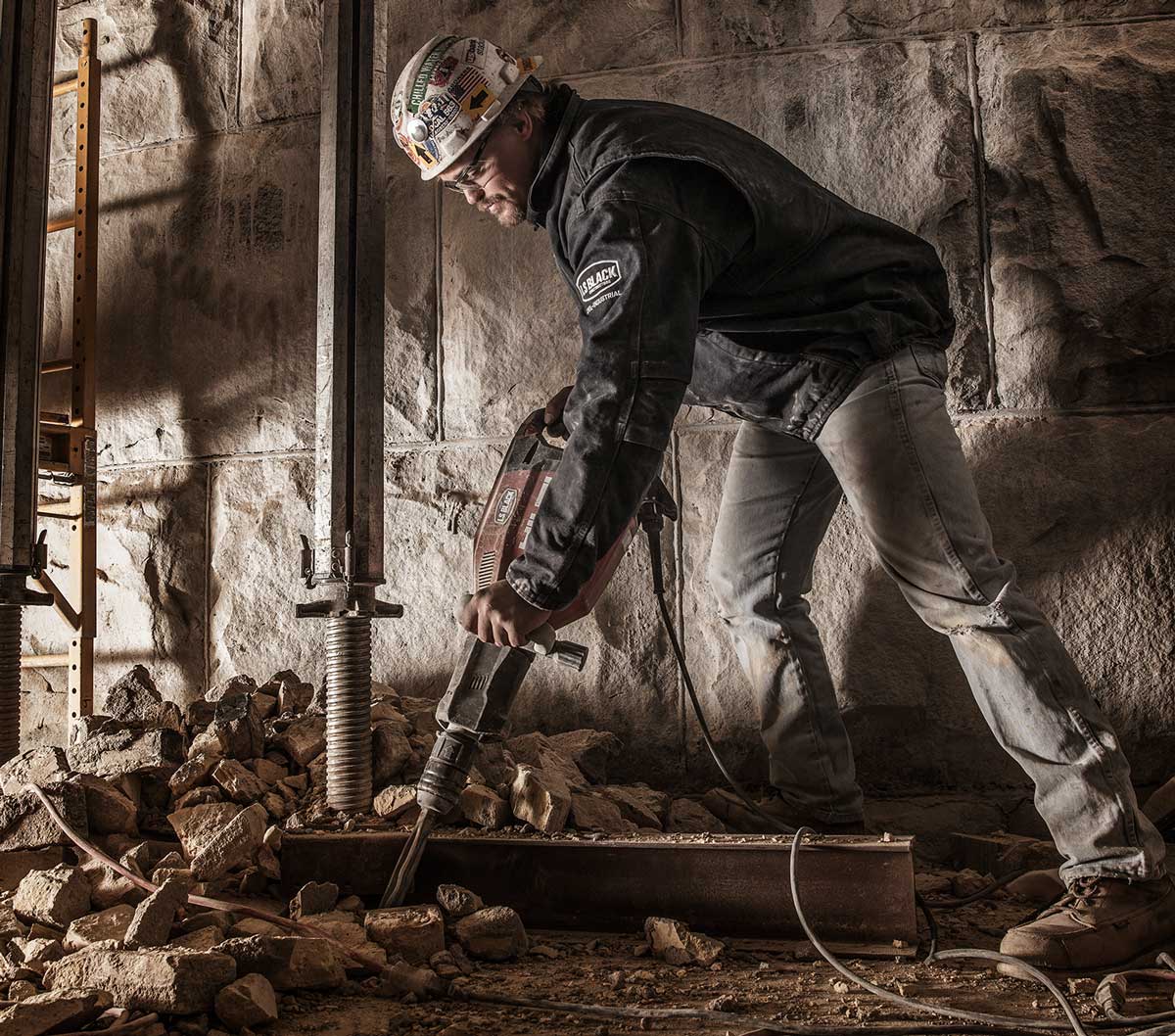 Concrete Repair & Restoration
Concrete Repairs
Epoxy Injections
Shotcrete
Carbon Fiber Wrap
Concrete Coatings
Epoxy Overlays
Metalizing
Bridge Rehabilitation & Restoration
Bridge rehabilitation and preservation necessitates the most exacting construction technique and process. LS Black Constructors can provide you with a team of veteran bridge restoration professionals, who bring relationships with the best vendors to ensure the original design integrity remains intact and you receive the right solution for the best price.
Moisture Infiltration Mitigation & Repair
Moisture infiltration is one of the leading causes of premature building failure and that's why we offer specialized expertise to help repair damage caused by moisture and stop it from happening again. With a team of detail oriented, solution driven leaders, who are trained and certified to perform this type of work, we have what it takes to bring your facility back up to par. Our process includes thorough investigation, meticulous material selection, and systematic techniques to not only get the job done, but to get the job done right.
Get in touch with one of our construction experts today!