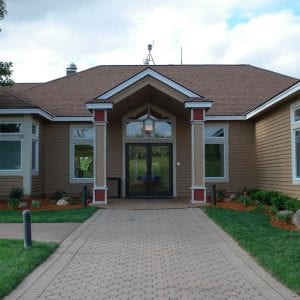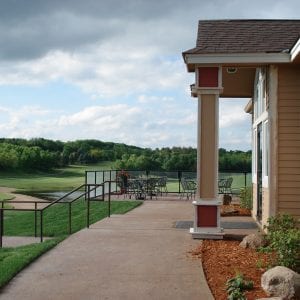 Owner: Tradition Development
Architect: DJR Architecture
Location: Northfield, MN
Size: 15,000 SF
Value: $1,000,000
Delivery Method: General Contractor
This project included a complete remodel of the Willinger Golf Club Clubhouse. The project included the addition of a new bar, restrooms, exterior patio and grill, and new cart storage facility.  The team also expanded the kitchen and dining area and relocated the pro-shop.