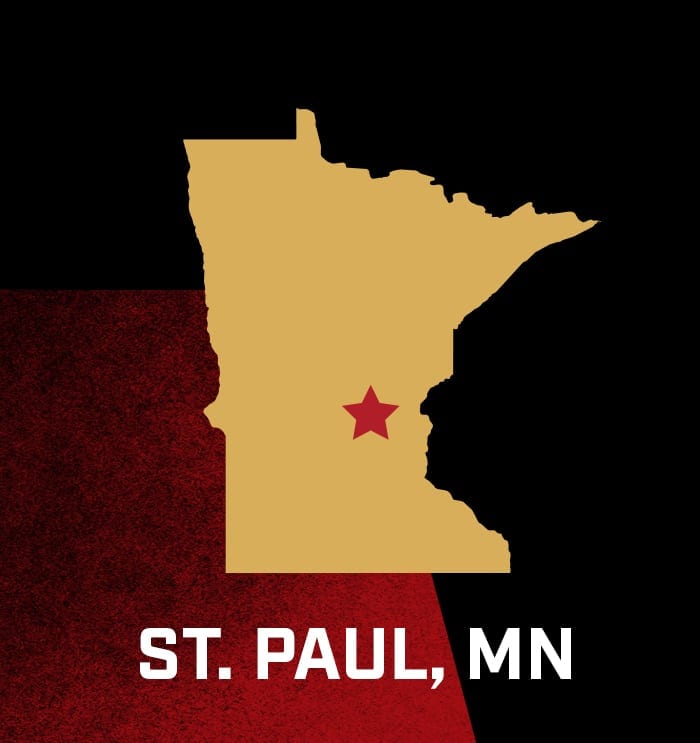 COME WORK WITH US
LS Black exists for a reason: To build an industry leading construction company so our people can develop without limitation. Our culture is collaborative, supportive and driven for growth.  The successful candidates should exhibit the following core values:
Defy Difficulties – Meet challenges head on and find creative solutions to problems.
Own It –Commit to and take pride in what you own.
Team Mindset –We are better when we collaborate.

Work hard and
play hard.

 

Maintain a YES mindset.
Mind the Store –Profitability equals sustainability.

Profits provide security and prosperity that benefits all.
Deliver the News –Prompt and accurate communication is the first step toward a solution.
Our tremendous growth has put us in a position to search for amazing talent in the following areas.If you're excited as we are about building for the future and providing world class service, contact us today. Email your resume to resumes@lsblack.com.
Project Superintendent
Construction Project Manager
Preconstruction Manager
Project Coordinator
Project Engineer
Field Operations Manager
Preconstruction Coordinator
Construction Laborer (Union)
Concrete Finisher (Union)
Executive Administrative Assistant
Interested candidates should submit his/her resume to resumes@lsblack.com.  Please include references knowledgeable about the candidate's requisite skills and experience.
LS BLACK IS AN EQUAL OPPORTUNITY AND AFFIRMATIVE ACTION EMPLOYER